Wednesday, October 29th, 2014
I'm Back and Wednesday Worthy
Hey! I missed all of you while I was in Florida. It was an amazing conference that had excellent workshops, opportunities to brainstorm, see old friends and make new ones.  It was interesting how many of us are juggling to manage our careers, yet thrilled to be doing it.  I haven't transcribed my notes yet, but I'm hoping to do that this week and get an outline of key things I learned. But I won't bore you guys with a bunch of recaps.
I got crazy lucky with an amazing room and a slider overlooking the ocean. It was stunning.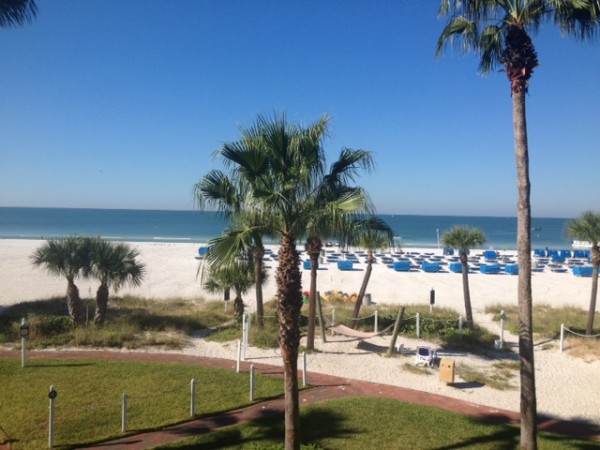 It was so gorgeous. See those blue chairs? Those are collapsed cabanas, two of my friends and I took an afternoon off and hung out there in those for a couple hours. Total relaxation! The water was really warm, and we saw some dolphins playing out there. Seriously, I lucked out with the view from my room–usually when I travel I have a view of the dumpsters or parking lot :-). I turned on the TV only ONCE just to make sure it worked, the rest of the time I listened to the waves while I worked on some notes, email with my Brazilian editor, caught up on social media or one morning when I had time, I even did a tiny amount of writing. I'd love to have stayed there another week to write non-stop but real life demanded my presence. Plus I missed Wizard.
In other news, Wizard figured out how to make coffee all by himself! He did great on his own. He's having no problem filling his time so far since he retired. He even tried to vacuum for me, but he only managed to do the upstairs because the power went out.
At least that's his story, LOL! He swears the power really went out.
Okay enough of all that.  I have a Wednesday Worthy Candidate for you: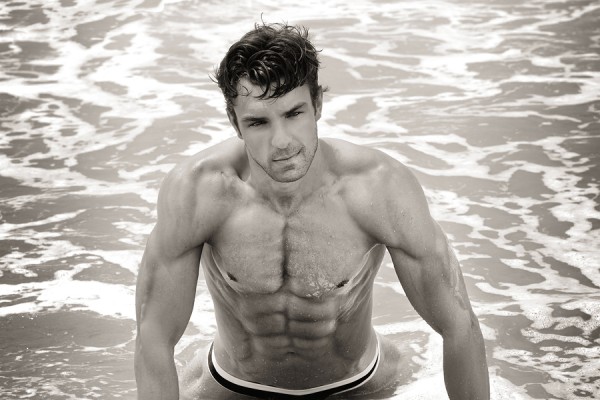 What do you think, is he worthy? And now it's YOUR turn, how have you all been while I was away? I really want to know!