Monday, November 10th, 2014
The Proposition in Portuguese!
Despite my headache, I'm thrilled to share the cover for THE PROPOSITION in Portuguese from my Brazilian publisher Editora Charme: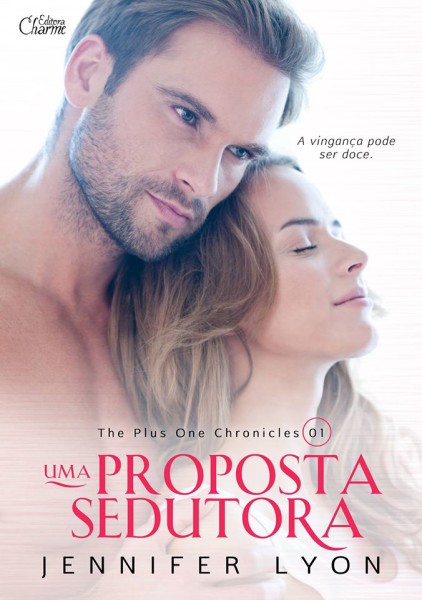 This is one of my favorite covers ever. It's up for preorder here http://loja.editoracharme.com.br/uma-proposta-sedutora  and will release on December 10, 2014!
Also coming in December is the German version from Egmont LYX. They are releasing The Plus One Chronicles in two books instead of three.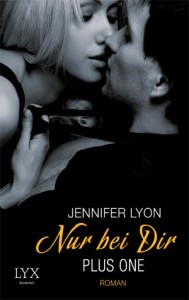 And the preorder link for that is http://www.amazon.de/Plus-One-Nur-bei-dir/dp/3802595246/
Hope everyone has a great day!