Wednesday, November 19th, 2014
Brownies & Wednesday Worthy
It's all B.E.'s fault! She posted her brownie recipe in Monday's comments. If you missed it, you can see if here   I did my absolute best to resist while writing some pages. And by the way, Linc (from CAGED MAGIC, coming around March 2015) has a dirty mind and I give up fighting him on this. I'm writing it the way he tells me and I can fix it later. Linc tells me it's MY fault for leaving him hanging (his words) for sooooo long.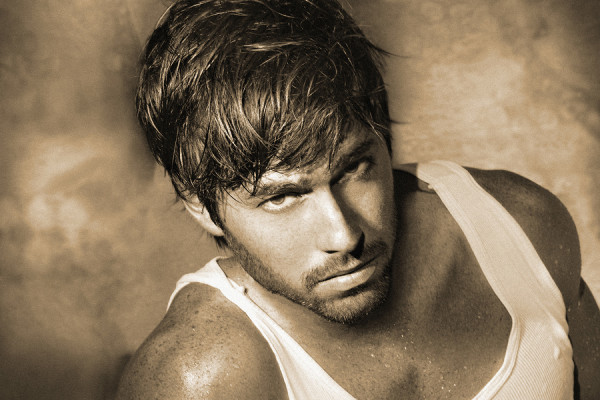 Yeah. sure, blame the writer, dude. Whatever gets you through the day.
Anyway, what was I talking about? Oh yeah, the brownies. So I was thinking hard about B.E.'s recipe wondering what would happen if I swapped out the regular unsweetened cocoa for special dark unsweetened cocoa, use Kahlua in place of vanilla (I double or tripled the amount) and then dump in the left over mini chocolate chips I have on hand?
Well of course, this became a matter of SCIENTIFIC CURIOSITY. I had no choice but to run this Very Important Experiment. And here is the result: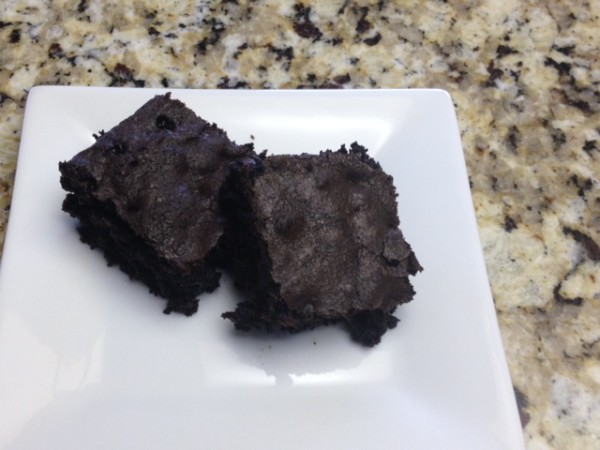 This picture is off center, because Wizard was standing over me saying "I have a scientific curiously too…" And he told me in detail  making me laugh. It had to do with pictures of me…and yeah…never mind. IT'S NOT HAPPENING WIZARD!
So The Brownie Verdict? I was unsure, suspecting the B.E's original version is better. Wizard, however, said these brownies rock. I dunno…maybe I have to make the original version for a side-by-side comparison

Now for our Wednesday Worthy Candidate. This one is  a couple picture, you can mentally delete the woman if you wish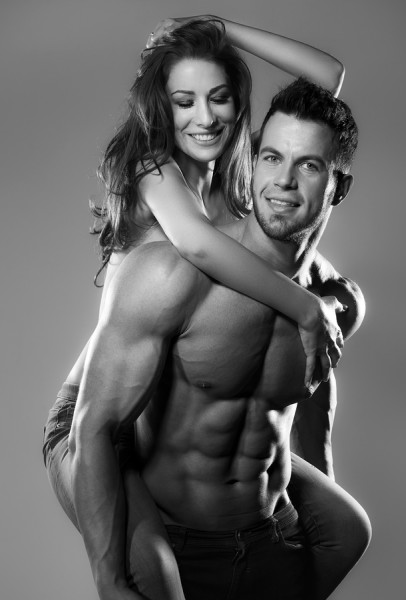 Do you think he's worthy? Or maybe the guy in the first pic? Or are neither one of them doing it for you today?