Wednesday, December 10th, 2014
Pick YOUR Wednesday Worthy
We shall not talk about my week so far. Even Wizard can't believe the ridiculous frustrations. The only good news is I'm just finishing the revision today despite it all. I'll still have to do a clean edit but it should go in Friday.
Anyway, I went looking for fresh meat um, I mean fresh candidates, but I seem to be a little hunk blind right now….I probably wouldn't recognize a hot sexy man unless he buys me my own private Starbucks staffed with Hugh Jackman and Chris Hemsworth lookalikes on my own private Island with a house full of French bulldog puppies…oh and health insurance that provides the services without making me jump through flaming hoops that magically vanish…oops, I may have slipped into a rant.
Sorry.
So…I looked for a hunk but couldn't find one, so I'm going to put up three from my private stash, and you can choose your own Wednesday Hunk! So what do you think? Wizard's in the background, yelling, Say yes! Just agree with anything Witch says! She's got Crazy Eyes.
All right, here's Hunk Candidate #1
Hunk Candidate #2 ( I originally typed that Hung Candidate #2, LOLOL!! And I haven't even touched wine or any alcohol at all!)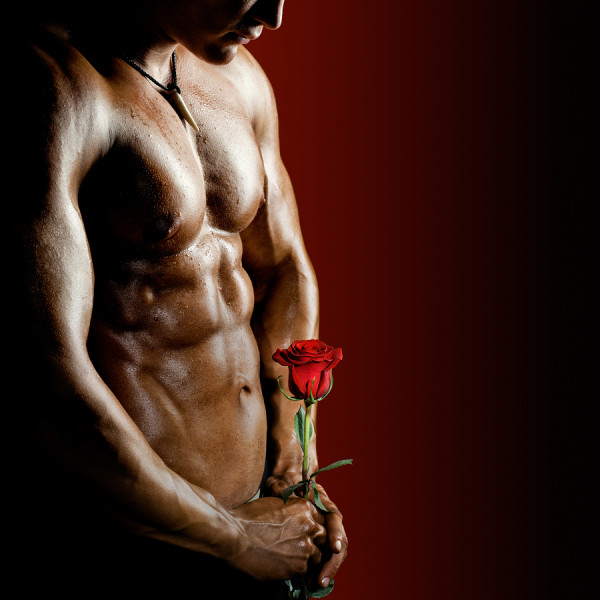 Hunk Candidate #3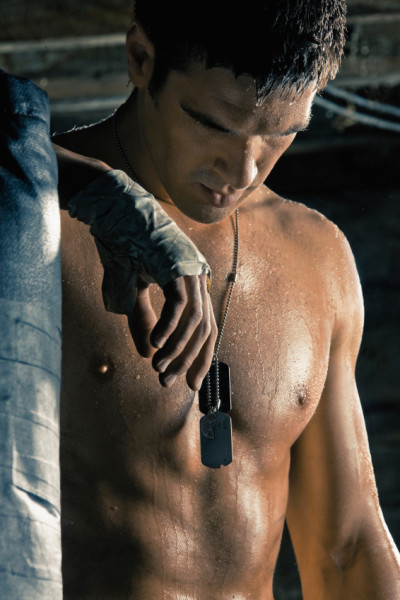 So which one is your choice for Wednesday Worthy?