Friday, December 12th, 2014
Happy Friday!
I'm sorry for not answering blog comments on Wednesday, this whole week has gotten away from me. I've been fighting with the insurance AGAIN to get the meds I need which is a major time suck. But the revisions are pretty much done, about 40 pages of editing left, so yay! It should go in sometime today. This morning I have more errands beginning with a 7:30 am appointment, and we're suppose to have a  torrential downpour all day. But once I'm home, as long as the power stays on, I WILL FINISH! 
Then this weekend, I'll try to get the rest of my Christmas list together, do some cards, and at some point, we need to get a tree. This is my idea of perfectly decorated Christmas: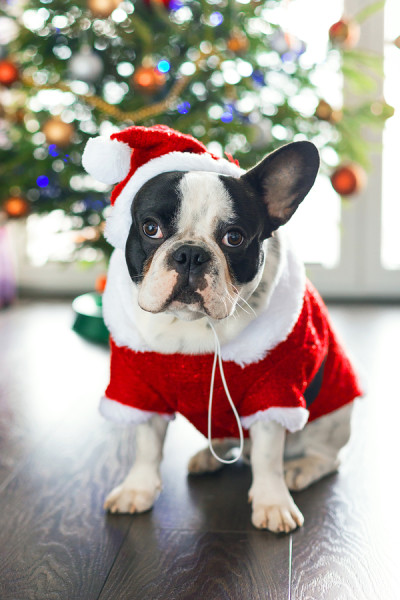 But I'm pretty sure that's not happening

So what are you guys doing this weekend?