Friday, January 30th, 2015
Happy Friday!
Last time I checked, it was Tuesday and now…Whoa it's Friday! Now I'm behind and quickly posting this

First I wanted to say a huge CONGRATULATIONS to Ashlynn Pearce on the release of her book FUEL!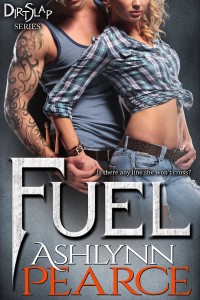 Dreaming of writing is easy, but actually doing it, then publishing and putting it out there for the world to judge is an accomplishment of hard work, determination, a LOT of sleepless nights, and sheer bravery. I'm thrilled for you Ashlynn! I pre-ordered my copy so it's already on my Kindle and I can't wait to read it!
Also, Ashlynn is having a FB party today to celebrate. Here's the link to check it out!
Nothing exciting going on for me this weekend, what about you?