Wednesday, January 28th, 2015
Wednesday Worthy
Yesterday was a good writing day! I need more of those! But the deeper I get drawn into this book (over 300 pages, yay!), the more I miss on blogs and social media. Sorry!
Today's Wednesday Worthy Candidate is Scott Foley. Okay, truth time, I have no idea who his is, but look at that puppy! That alone makes him worthy in my eyes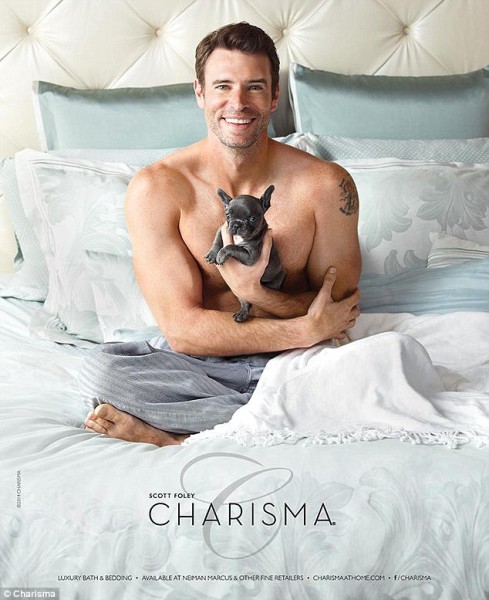 So what do you think?