Friday, February 13th, 2015
Happy Friday and Valentine's Day!
I'm fine, no really, I'm fine. Wait is that Wizard standing behind me, shaking his head no and laughing? Okay, maybe I'm a tad…crazed

Wednesday night, I was so upset I told Wizard I refused to discuss the book. I worked till eight oclock, then came downstairs and tried not to think about it.
Thursday morning, I was getting some coffee and Wizard was heating some water for tea and asked me something stupid like, "How's it going?" I launched into a description of the hybrid half-demon half-human that spawned his demon side in a fiery explosion in Vegas but now he's hibernating and they all know he's going to wake, they have to find him before that happens. Oh and by the way humans think this is a terrorist attack because human's can't porcess what really happened.
Wizard nodded although I think his eye was twitching. But I didn't want to bug him about it, so I went on with, "And they have to find the baby, but the heroine, Risa's a witch so she can do it right?"
"Right?" He started eyeing the wine on the counter which is odd because it was only about 10 in the morning. Kind of early, doncha think? But I didn't want to nag. "So," I continued, "she can see her daughter."
"She can? Isn't she missing?"
"Of course, with her third eye."
"Of course." Wizard is now holding the bottle of wine. Hello? It's still only 10 am. Okay closer to 10:15 now because maybe I've been talking for a few minutes. But Wizard's retired, maybe I shouldn't judge? I decide to distract him and go on,  "But the hybrid will wake and when he does, it's going to be hellish. They must find where he's hibernating before that…REALLY?" I snap as I see him reach into the cupboard where the wine glasses are. "Are you really going to drink wine at 10 am?"
Slowly, Wizard turned around holding a mug. "I'm making tea. Remember? That's why I'm standing here at the stove with the kettle of boiling water?"
"Oh." I um…
After pouring his water over the tea bag, Wizard peered at me. "When was the last time you slept?"
"I slept." For a couple hours. "But we're not talking about sleeping, we're talking about CAGED MAGIC. This all makes sense right?"
"Perfectly."
I gaped at him. "You really followed that? Honestly?"
He laughed. "I've between married to you long enough to know the right answer."
True, he has. And he spent a good couple hours researching possible vacations. He swears if he books something it'll be for both of us, not just him. I want to believe that…and also believe that I can really get this book written in some coherent fashion.
So…if you read all that, you deserve a little Valentine's gift, so here you go!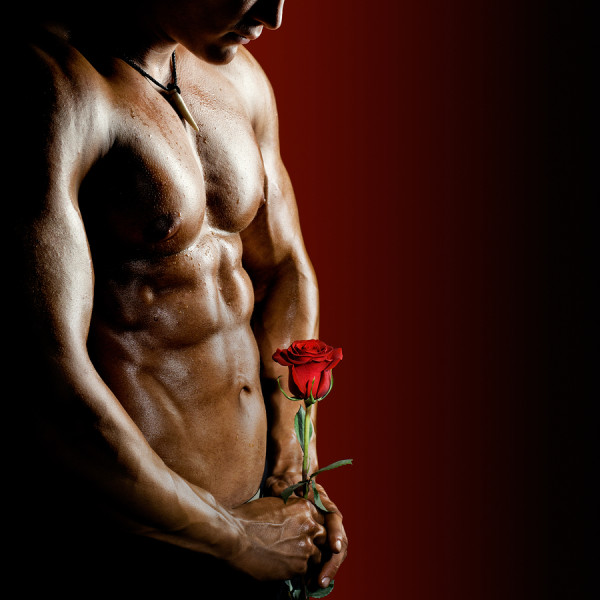 Have a great weekend and Happy Valentine's Day!