Wednesday, February 25th, 2015
Wednesday Worthy
Hey guys, I ended up spending time at the dentist learning that my baby tooth no longer is happy with me

Long story short–I have a consolidation with an oral surgeon in a week or two. But I'm not thinking about that (except when it wakes me up at 2:30 am every freaking night, LOL). Instead I'm thinking about this book, CAGED MAGIC, and these final scenes. Plus today I have to see my regular RA doc and discuss the tooth issues with him. But I just want to get this book DONE.
Okay the whiny portion of this blog is over! Let's move onto Wednesday Worthy: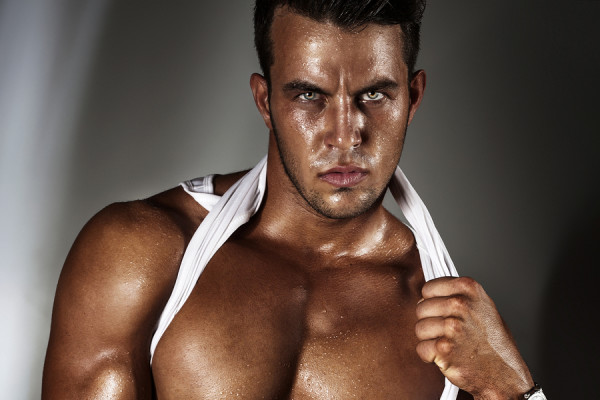 Okay sure, he does seem to get tangled up in his shirt, but other than that, is he worthy?