Wednesday, March 11th, 2015
Wednesday Worthy
I'm doing a bunch of little stuff that is sucking time like a Hoover vacuum. No wonder I put all this stuff off while writing, LOL! I wish details would magically take care of themselves while I'm off reading a book or something.
At least I'm not obsessing about whether or not the editor likes CAGED MAGIC right? Bwhahahaha! Wrong, I can multitask

Oh that reminds me, I recently read an  article that said authors should never tell readers how "hard" it is for them to write a book. Readers don't want to hear that because then authors are not communicating a positive message. At the same time authors should never appear "too happy" or they will come across contrived and not a real person, someone pretending to be more than they are.
I stopped reading the article. I've chosen to be as honest as I'm comfortable while being aware that social media is a public venue. So you guys don't get the media savvy version, you just get me.
But also, you get this guy! Our Wednesday Worthy Candidate!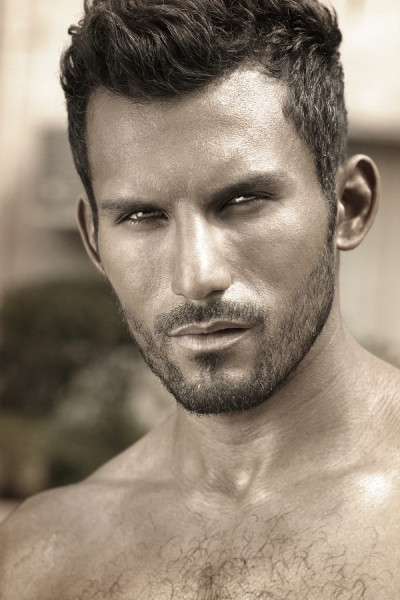 So what do you think? Is he worthy? Does he make up for having to deal with honest and unpolished me?