Friday, March 20th, 2015
Happy Friday!
One thing I know for sure from years of writing books.
Revisions almost always make a book better.
Yesterday afternoon I was working on editing a file when I got an email from my editor on CAGED MAGIC that basically said, "You need to revise the opening of CAGED MAGIC." Actually she said it much nicer with more details, but what she wants me to do is revise it and a few other things before she goes on with her edits.
You know what I'm going to do?
Well first, according Wizard, there's a little bit of wine and whining happening

But after that? I will absolutely do it.  Because this is what it takes to write a solid book, and frankly, right now, it's not solid. My reply to Sasha (my editor) was send it back to me and I'll do it. But this is not something I'd automatically do. When I did my final read through of the book before sending it to Sasha, the first few chapters bothered me, so I agree with her on a gut, no-lying-to-myself level. And since I do agree, today I will set aside everything else to carefully read through the all her notes up to this point and figure out how to strengthen the opening, clarify the world building and really make it WORK.
Because that's what writers do.  When edits are needed, we don't argue, we do them no matter how freaking hard and challenging. Sasha and I have the same goal here, to make the book shine. And this is just the beginning as there will be two more rounds of edits before ti goes to a proofreader.
In other news, Wizard is healing slowly from his minor medical procedure, and frustrated by his limitations. He's so bored, he's even offered to read my opening pages to help me revise

I may take him up on it, he's good at it. But I have to be in the right frame of mind to take more input.
As for this weekend: I'm having lunch with a friend tomorrow, and Sunday we are celebrating middle son's girl friend's birthday with Chocolate Kahlua Pound cake.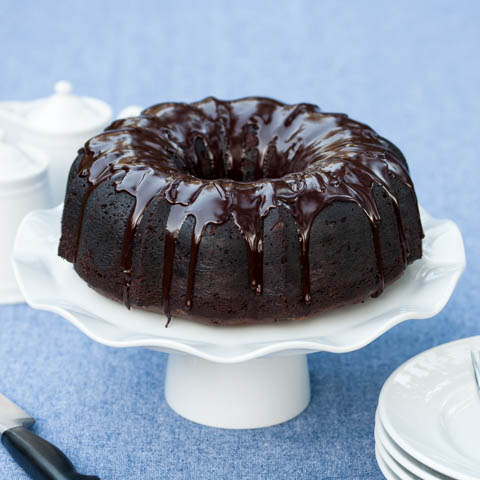 This isn't a picture of a cake I made, but it looks exactly like it

Oh!! And we'll get to see Bailey too!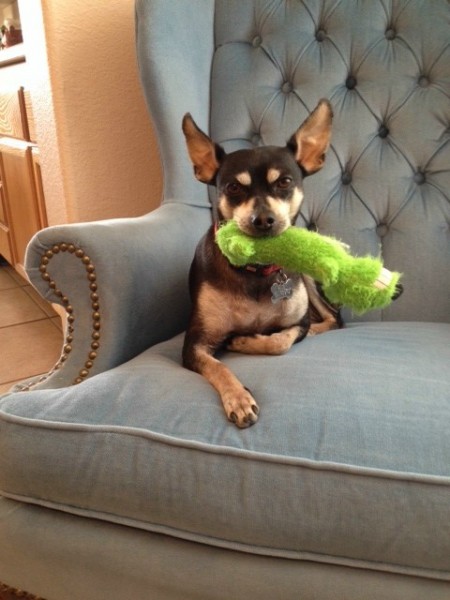 Wizard and I both miss him so much.
So what are you doing this weekend? Whatever it is, I hope you have a great weekend!