Wednesday, March 18th, 2015
Wednesday Worthy
On Monday, Wizard had a really small in-office medical procedure. All's fine except we're both tired. It's amazing how something that sounds so easy in theory, ends up taking more energy that we think

Wizard's healing fine, and it really is nothing serious. But I may be just a tad overprotected. I know, you're all shocked

 Wizard is being a very good sport though about staying off the foot and not worrying me, which I appreciate.
Although by today, I'm betting he's going to be sick to death of me hovering over him. I'll back off him a bit. Maybe.
Okay lets move onto Wednesday Worthy. Here's our candidate: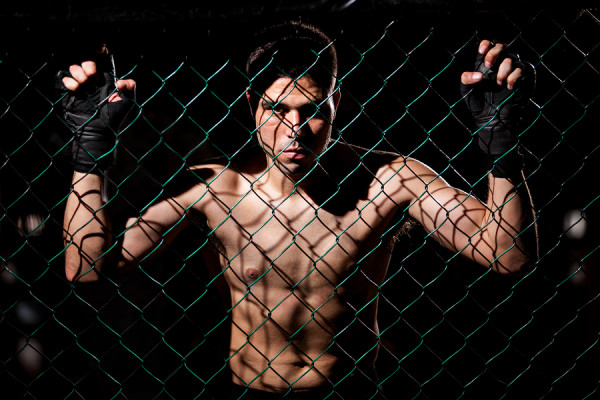 So what do you think? Is he worthy?