Monday, March 16th, 2015
Weekend Roundup
First up today: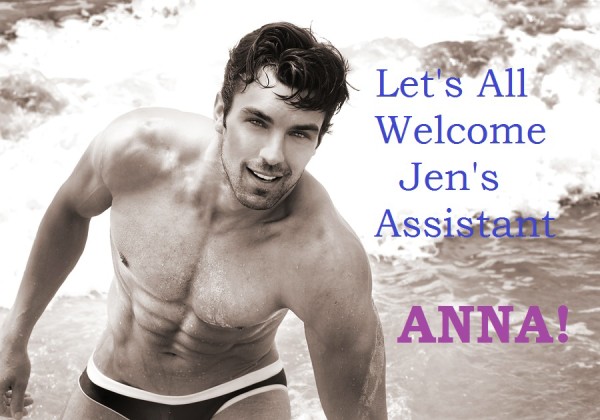 Anna owns and operates the Herding Cats & Burning Soup review and book website, which by the way is a very cool website to check out. She is starting today as my assistant, helping me with some social media (mostly FB), setting up my street team (unfortunately we have to set up a "new" team as the I didn't own the site for the old one and couldn't do much), and several other things. I'm very excited about working with Anna, and wanted to let you all know so you'd have a clue who I'm talking about when I mention Anna

And for the record, I loved working with Carla, my former assistant. Carla is starting a new venture now and I'm wishing her much luck and success!
My weekend was pretty good, I'm getting a ton of little things done but no real writing. Getting started on a new book is slow going as I'm having to reconsider some plot points. What I really need to do is jump in a write a couple scenes to get a better feel for my hero and heroine. As much as I'd love to be a completely organized plotter to make writing easier, in the end, it's the characters stories that drive the book and ultimately decide the who, what, where & when of the book.
In the meantime, Wizard and I are considering what we want to do to the house vs what we can afford. Why does budget always have to ruin our fun?

And frankly I have to wonder just how insane I am to jump into all this house project on top of my writing schedule? But when has that stopped me before???
So how was your weekend? By the way,  I'll be gone this morning, but will answer comments once I get him in the afternoon.