Wednesday, April 1st, 2015
Wednesday Worthy and Rita Chatter!
The Wednesday Worthy Hunk is at the bottom if you want to scroll down to skip my chatter.
I'm so excited, it looks like I'm going to New York for the RWA Conference, and the RITA® Awards as a Finalist.  The RWA office staff has been awesome in helping me make this work, and I really want to give them a shout out for that.
Now I just have to win Lotto, LOL!
So, I was going over the costs with Wizard: "The conference is XX much."
He didn't even look up from whatever he was doing on his computer. "Do it."
Yeah, I knew he'd say that. But we always do this run down of expenses before doing anything.  I went on, "Okay, well, the hotel is XX much."
He waved a hand at me. "It's the conference hotel, less walking for you. Book it." And went back to typing.
So far so good. "Um, okay the flight is XX much."
Now he looked up. "Witch, I want you to fly first class." Then he turned his computer to show me the flights he'd found and the price.
My response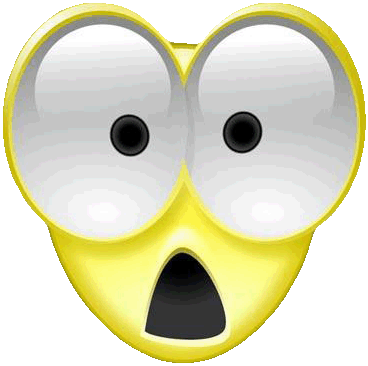 Wizard frowned at my response. "It'd be easier on you to fly first class."
"Not if I have a heart attack from sticker shock. That's more than the hotel!" Okay, truth time here, I already feel guilty spending this money so I just shook my head. I can't do it. I can fly the cheap seats just fine. Wizard's the one who has trouble because of his back and neck, I do fine.
Wizard grumbled but gave up (for now).
Then I added the last thing. "Also, I'll need a Rita dress."
Wizard looked like this: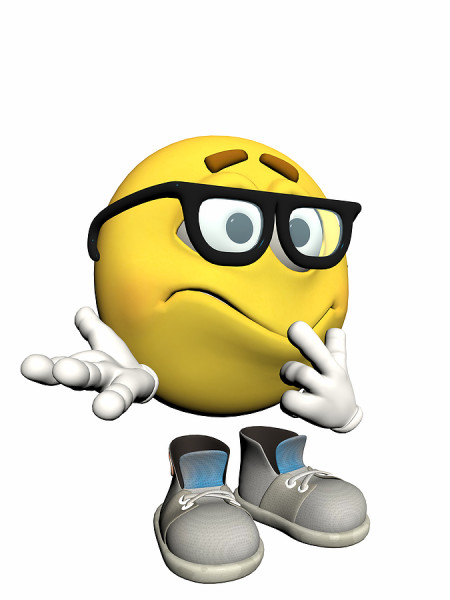 "But you have dresses. What do you need another on for?"
I burst out laughing. "Seriously, this is your line? You're trying to get me to pay DOUBLE to fly first class (which is not happening) but you think a new dress is unnecessary?"
He refused to answer me on the grounds that I will make fun of him on my blog. LOL! Too late, I'm totally telling you all! And I will buy a new dress

Now I need to work on revisions of CAGED MAGIC. I made big progress on one troublesome scene and need tackle the next one. Those two scenes will make everything else I need to do flow easier. But all this excitement and trying to make arrangements has been a total time suck!
Now for our Wednesday Worthy Hunk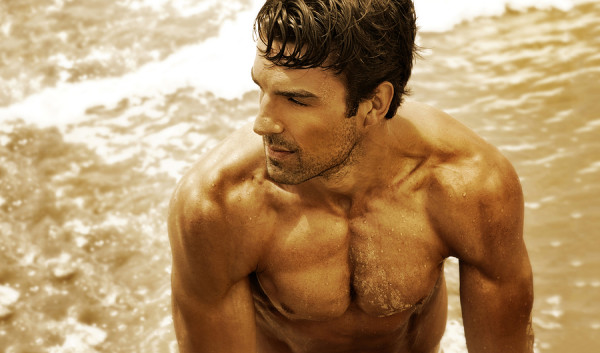 What do you think, is he worthy?