Wednesday, April 22nd, 2015
Wednesday Worthy
I'm working feverishly, determined to get this revision done despite my resembling some kind of carnival fun house lately.  I do have to tell you guys this one little thing though because…well… my days of being classy are clearly over. So we had the insurance estimator out yesterday and both Wizard and I were tired. Like…walking into walls tired. Oh wait, I can be fully rested and caffeinated and still walk smack into a wall. Hmm…what's another description of tired?
Oh, I know! I was so tired I didn't even want wine. Yeah…that tired

So anyway, the guy's doing his job, measuring, calculating, punching into numbers on his computer, making graphs and I'm just trying to stay out of his way.  So I step back in a doorway where the insurance adjust can't see me.
But Wizard can.
And Wizard's being all manly and serious. Discussing numbers and timelines, and you know being profession and all mature.
So I flashed him. Wizard, not the insurance adjuster. Okay I didn't actually flash Wizard, but I lifted my shirt and inch or two as if I was going to do it.
OMG…you had to see Wizard's face! His eyes went wide, and a second later, his mouth twitched as he tried not to laugh. Totally priceless! And yet, he kept talking away with the insurance guy. I know, I know, so immature of me. I used to be so grown up but lately, I'm finding maturity overrated.
Also, I woke up enough to have some wine after the insurance adjuster left.
And just so you know, the very nice, professional and insurance adjuster had no idea. I promise.  Only Wizard knew what wickedness I was plotting. Oh and now all of you too

Now that you're all wondering if I've lost my mind (probably), let's move on to Wednesday Worthy. Here is this week's candidate: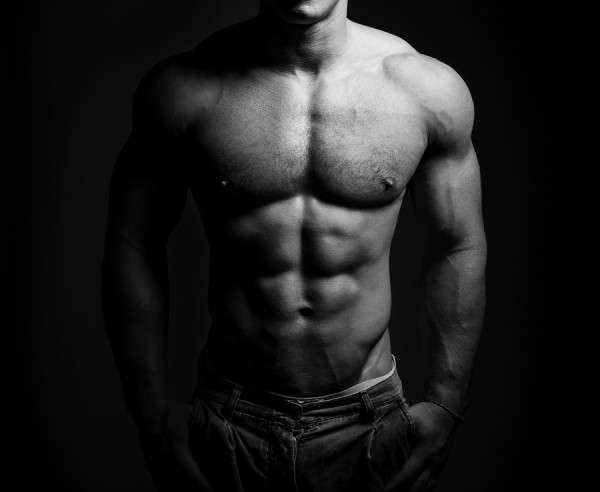 So what do you think? Is he worthy?