Monday, May 25th, 2015
Weekend Round & Happy Memorial Day
Today is Memorial Day in the U.S., a day of barbecues, fun, family and most importantly, taking a moment to remember all those who've given their lives to protect our freedoms.
To all the fallen, and their family and friends left behind: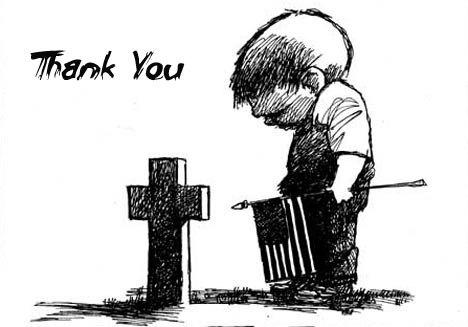 As for my weekend, it was fantastic. I'm working on the revisions for CAGED MAGIC and love the story more and more. The editor has done some amazing work and now it's up to me to take her suggestions and corrections and make this book shine. Then it goes back to the editor for another round, and after that I'll find a proofreader and then formatting. I think we're going to make the July 20th release!!
Also Wednesday is the cover reveal for Exposing the Heiress across many blogs and I'll post it here too. I'm in love with the cover! I gave Entangled the concept, but let me tell you it exceeded my expectations. Simple and HOT

I found shoes for my Rita dress and I'm happy about that since I pretty much loathe shopping. But going with a friend always makes it much more fun! I'll take pictures of the dress and shoes you guys another time.
How was your weekend?