Wednesday, June 17th, 2015
Wednesday Worthy
So is anyone else sweltering? It's over a 100 degrees here, and next week we're supposed to add humidity to the fun. I'm hearing from others that they are getting hit with the heat in their states too. I'm thankful for the air conditioning and the pool!
As many of you saw on my FB page, I sent Caged Magic off to the formatter. Yay!!  Now I'm trying not to think about it too much

And…it's time for our Wednesday Worthy Candidate: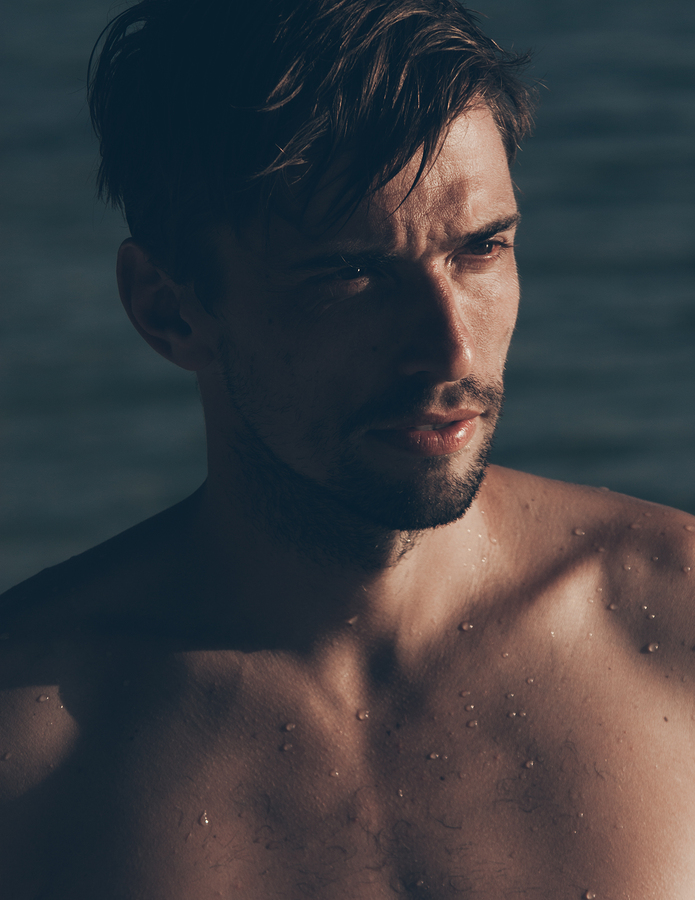 What do you think? Is he worthy?