Friday, June 19th, 2015
Happy Friday!
I know a lot of you are getting rain, but it's been HOT here. Over a 100 every freaking day!
In other news, it only took me 3 different trips to a store on 3 separate days to get new towels, a rug and a toilet seat cover for the downstairs powder room. It's a good thing I didn't take up a career in Interior Design! Wizard, by the way, thinks this is hilarious. I can raise three boys and deal with a sick mom at the same time — all while writing a book, but I can't seem to buy simple household items.
I'm also **trying** to rest a bit since I have a cold (mild) and my ankle is acting up. But resting is hard when there's so much to be done!
Now for the important thing; Happy Father's Day to all the dads out there!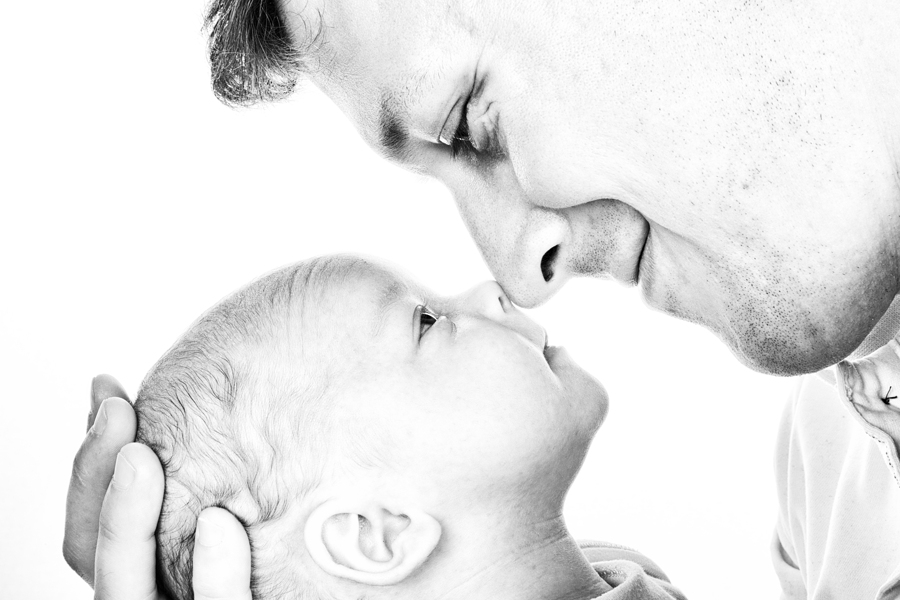 I got this photo from Bigstock because it reminds me of Wizard. He was the kind of dad that was always happy to get home from work and hang out with the kids. For a few weeks, our youngest son, BLB had some mild colic. Every night around dinner time, he'd cry. Wizard would come home from work, change and immediately take over. I'd tell him he didn't have to, but he'd just say, "You need a break too."  Then he'd hold BLB in his arms, walking around the house and outside, soothing him while playing with our two older boys and listening to their chatter about their days. It was so sweet and sexy and to this day, Wizard is still like that. When the kids need him, he's there.
I wish all children had a father like that, but most especially boys so they could see what is true strength in a man.
Sunday, Wizard's brother is visiting from out-of-state, and for sure Middle Son and his girlfriend will come over. I think BLB will be here too. CPA boy and Special K will be on a camping trip. We'll see them soon. Oh and Bailey Dog is coming too, I think

What are your plans for this weekend/Father's Day?