Friday, June 26th, 2015
Happy Friday!
Happy Friday!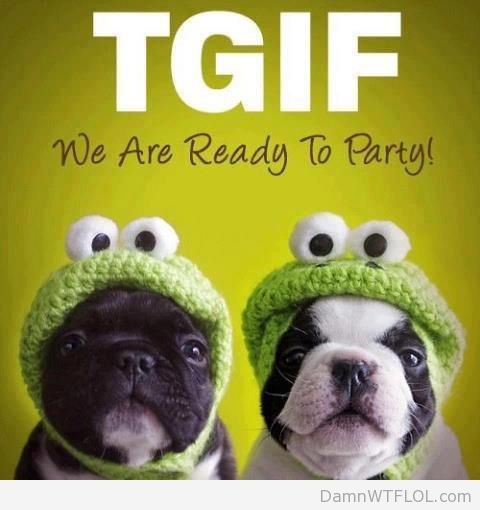 It's been a long week, and dang, but I'm so frustrated that Caged Magic got held up in production for something I can't control. I'm pretty much banging my head on my desk. It's not a major deal, I just want to get it up on Netgalley for reviewers and up for pre-orders. It will get done, just not fast enough to suit my impatient self. But we still have plenty of time, so it will get done long before the release date.
In other news, I will be re-releasing the first four Wing Slayer Hunter books, which is great news. I don't have a time table yet, but I'm excited to get control of the entire series! And I truly appreciate Random House's cooperation. I'll be working as quickly as I can to make it happen and should have a time table for the release in July.
But you know what? Life is about more than work — even when we love our job as much as I love writing — so today I have granted myself time off! Yay! Wizard asked me if I wanted to go have lunch down on the beach, and I was like: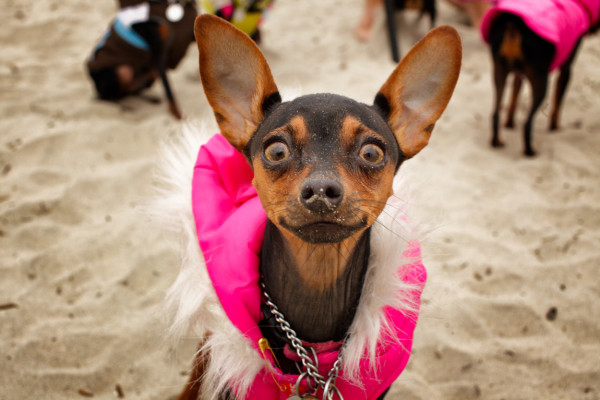 Heck yeah!!! Except I didn't look as cute as this dog when I said it.
So we're taking off to enjoy a few hours away. I really do take time off — although few people believe that, LOL!
What are your plans this weekend? Are you doing anything fun?