Wednesday, July 1st, 2015
Wednesday Worthy
It's so cool to get some advanced feedback on CAGED MAGIC and it's good! Things like this one on Goodreads:
I rarely give 5 stars to books, I always give 4 stars because on those books there is always something missing. But with this one, I couldn't find a reason to not give this book less than a 5, if there was a number higher than a 5, I would give it in a heartbeat, because this book had everything.
I know, I sound like Sally Field at the Oscars, "You like me, you really like me!" LOLOL!! Of course, not every reader will feel the same way, but this is a huge relief and happy dance for me. Since only my editor, copy editor and formatter had seen the book before it went out, I was a tad nervous. (Ignore Wizard's choking sarcasm  A tad nervous? You haven't slept more than four hours in weeks! He's just amusing himself)
Okay so just one more thing then we'll move on. I have all the pre-order links except B&N. I should have that one today — it just wasn't showing up when I checked yesterday as B&N was doing some site maintenance. If you'd like to check out pre-orders that I have so far they are:
And now for Wednesday Worthy Candidate.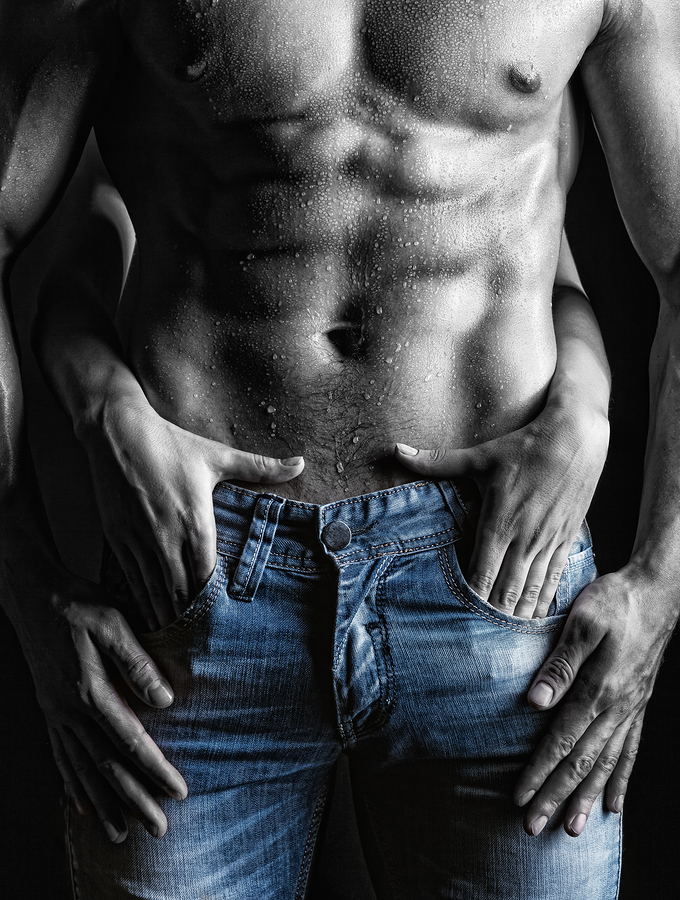 So what do you think, is he worthy?