Monday, July 13th, 2015
Weekend Roundup
One More Week!! After all this time, worry and work, I can't believe CAGED MAGIC is almost here.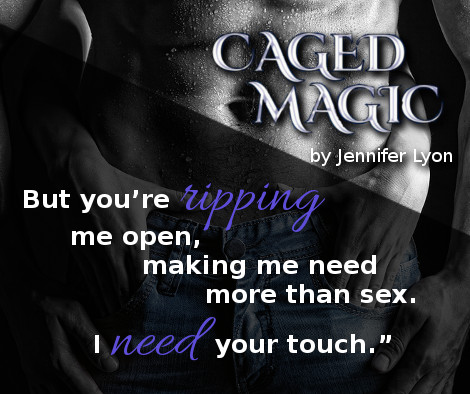 Pre-order Links
Kindle  /  iBooks  /  Nook  / Kobo  / Google Play
I spent most of this weekend working on blogs and interviews for the two books (Caged Magic releases 7/20 and Exposing the Heiress releases 8/4). One of the interview questions I struggle with is: "Tell us about yourself." Umm, I'm not that interesting. I realize I probably think that because I'm around myself all the time and therefore, immune to my charm (SHUT UP, WIZARD! I CAN SO BE CHARMING IF I WANT TO…AND I'M TIPSY.) Seriously, Wizard's on the last few chapters of Caged Magic, so lets not interrupt him okay? He already snapped at me once for bugging him while reading. Which is pretty ironic since he chatters to me all the freaking time while I'm reading, but whatever…
What was I saying?
Oh right…so I'm tempted to make stuff up about myself to sound more interesting. Here's a few ideas I could lead with:
–Since I was never actually convicted of the crime…
–I'd love to tell you but being in Witness Protection means I'm forbidden.
–After I woke up from the coma, I couldn't remember who I was. Do you know me? What's my name? And also, where's my dog?
–If I tell you, the people in my head will hear…
–I see dead people (because come on, who hasn't wanted to say that?)
But of course, I do none of these things because bloggers and readers are asking sincere questions, and I truly want to hang out and chat with them. I just would love to share more interesting stuff about me. Although, there was the time a neighbor was stabbed right in front of my apartment seconds after I went inside (true story, actually) but that's pretty hard to work into "Hi I'm Jen, I write books, and also my neighbor once saved my life…" Somehow that just sounds awkward and a little creepy, LOL!
So how was your weekend?