Friday, July 17th, 2015
Happy Friday!
It's Friday and I am all kinds of happy!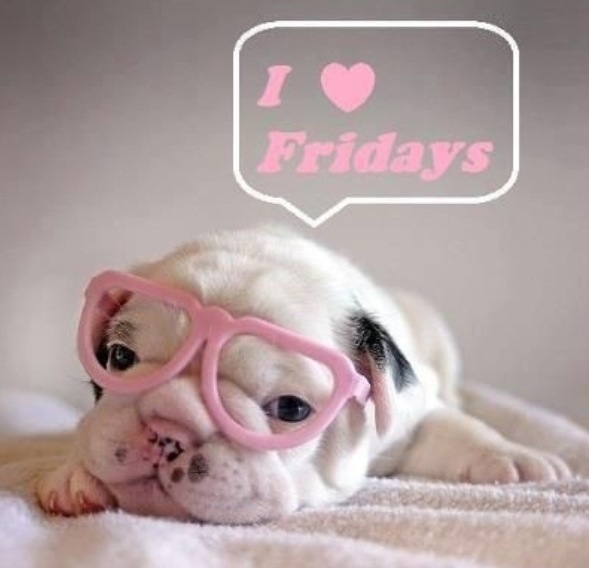 While I wouldn't say I'm caught up, I didn't a ton of work this week to get on top of the blog tours (okay I'm laughing because Anna is doing two tons of work–whatever…we can't all be Amazing Anna) but I feel like I can dive into next week with at least a chance of retaining some sanity.
So Wizard finished reading CAGED MAGIC days ago. He closed the book and said, "Forget the contemporary series you want to write, you have to write the next Wing Slayer Hunter book. Get on that."
This is pretty dang funny since he's been bugging me to write the contemporary series. Even funnier is when Wizard suddenly stops whatever he's doing, grabs his head and yells. "Soul screams! I have soul screams!"  (Soul screams are in the book, and trust me when I say he's not doing it right but his version is much funnier.) Or if I'm walking by him, he'll turn his back to me and say, "Touch my wings."
I try not to laugh but…yeah, we all know I cracked up and just encourage him.
And then on Wednesday, I was working away on some blog or interview, and Wizard comes into my office. "So Monday is the big day, huh?"
I frantically tried to think. I'm not leaving for New York until Wednesday so what did he mean? "Uh…Monday is my hair appointment?" That's all I could think of.
He busted out laughing IN MY FACE.  "Release day for CAGED MAGIC? That ringing a bell?"
**Face Meet Palm**  I've been juggling so many things this week, I totally blanked.
Wizard walked out of my office laughing his ass off.
I'm excited and scared for Monday. I really can't predict how this is going to go, but I know this, I kept my promise to the fans and that truly makes me happy. Now if only I could write faster!
This weekend I'm cleaning and tying up loose ends.  What are your weekend plans?