Wednesday, August 12th, 2015
Wednesday Worthy
Getting started on a new book is hard! And all these distractions…like the new cover for Soul Magic, which is awesome

But awesomeness takes time and work. Sure the cover artist did all the real work, but she made me feel super important by asking me questions…that counts right?
And I'm over at Bitten by Books for a super fun event for the release of Exposing the Heiress. Come over and join in, and you can enter for a chance to win a $25.00 Amazon gift card. Click here to check it out.  So far, my favorite question:
Who is your favorite muppet and why? 
That made me laugh, and is easy to answer: Cookie Monster!

Now let's move onto our candidate today.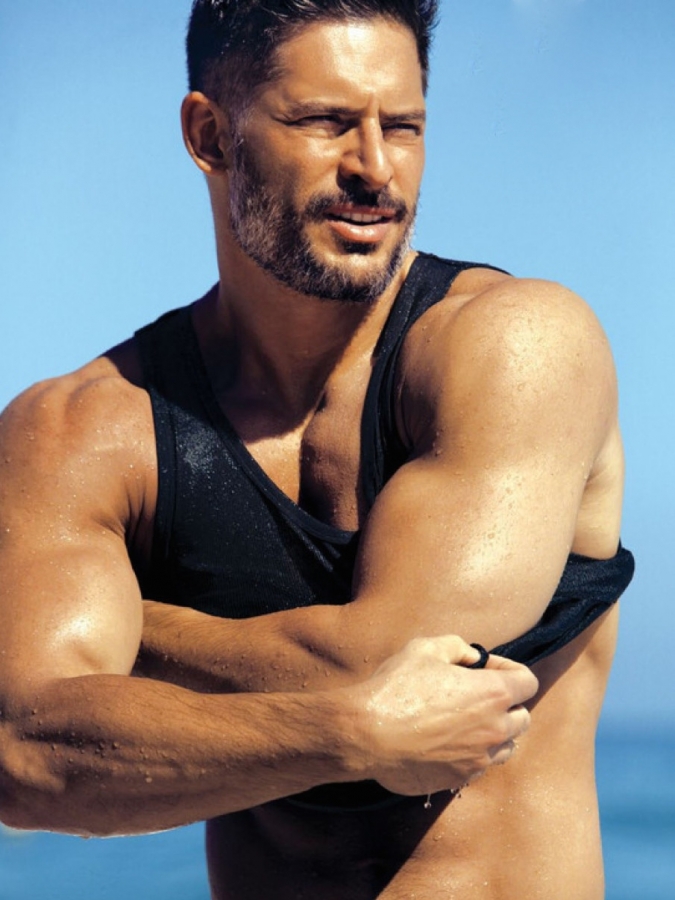 Yep it's Joe Manganiello! So two questions for you: Do you think he's worthy? And who is your favorite muppet?