Wednesday, September 16th, 2015
Wednesday Worthy Abs & Question
I'm putting a little thought into this blog–how do you guys feel about Wednesday Worthy? Do you want me to continue or move onto something else? The options are:
1) Like, I stop by for a fun to brighten my day.
2)Meh, don't really care. Or
3) Bores me, move on.
I buy most of the images so I'm wondering if I should continue.  Plus the selection, and my time spent searching for them, is limited.
Okay, now lets talk about abs. Not my abs, LOL! But hunky abs that probably only exist in touched up photos. Here are your three choices:
Candidate #1 Wall Guy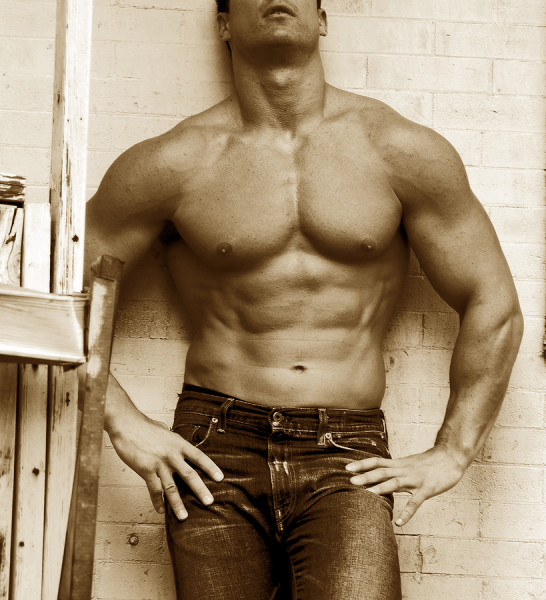 Candidate #2 Strip Tease Guy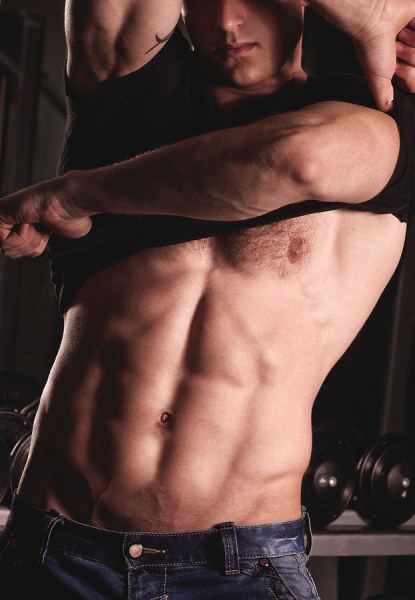 Candidate #3 Dramatic Background Guy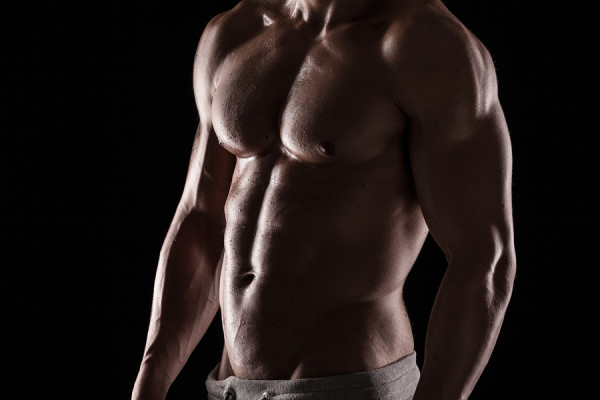 So which guy has the most worthy? And don't forget to tell me your vote on Wednesday Worthy!