Monday, November 2nd, 2015
Re-Release of Night Magic!
The big news of the day: Night Magic is here! I loved writing this book. Phoenix is a total bad boy with a huge heart (even if he doesn't know it) and I adored Ailish, the blind witch who fought so hard to atone for a choice she made as a 16 year old girl.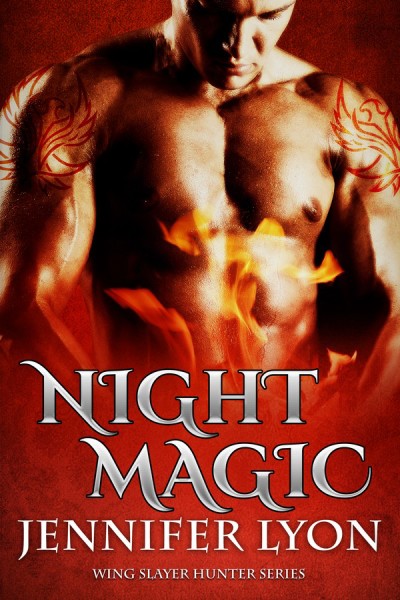 Kindle / Nook / iBooks /  Kobo /  Google Play
My weekend was pretty good. Halloween was fun with lots of kids. But we do have some leftover candy which I'm trying to ignore

How was your weekend?