Wednesday, November 11th, 2015
Wednesday Worthy
Happy Veteran's Day for those here in the States. A big shout out to all who have served!
Yesterday was my last paid promo in my plan to re-release the Wing Slayer Hunters. It went well. As I'm writing this before 5pm, Blood Magic is #3 overall on Amazon. Now we will see if the series sinks or swims. (And really, I will do one big blog post on my strategy, I just need  a couple weeks to grab all the data to give you guys some concrete results.)
Now for Wing Slayer Worthy Candidate — I pulled out an old one that years ago I thought represented Phoenix.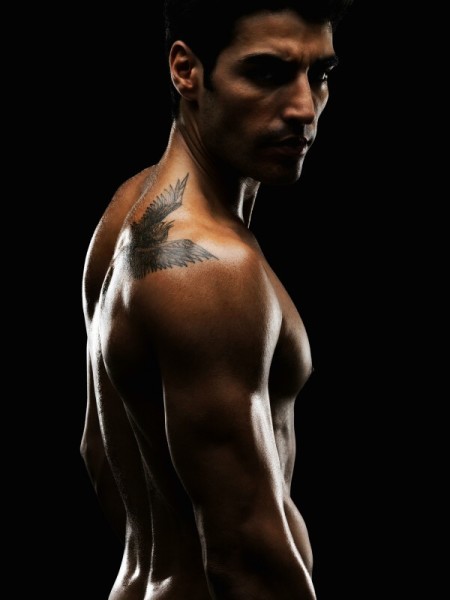 So what do you think? Is he still  worthy? (I'm not so sure, isn't it amazing how our taste changes?)