Monday, December 14th, 2015
Weekend Roundup
My weekend looked like this: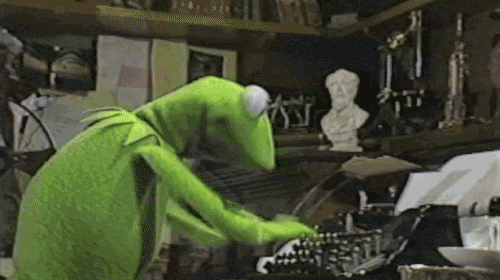 I'm trying to get as much writing done as I can, but it's not enough! My process sucks but I love this book even when I hate it

In other news, we got our tree up, I've made a dent in Christmas shopping and finalized some Christmas plans. It looks like Bailey will be spending a couple days over Christmas with us, which always makes us happy.
How was your weekend?