Wednesday, January 20th, 2016
Wednesday Worthy
The other night, Wizard sat in my office chair so I figured, hey if he comes into my office, he should plot with me, right? So I said,  "I am this turning point in my book. I can either let my heroine win or lose. What do you think? I mean this is really bugging me, I can't figure it out. It's been days!"
Wizard steepled fingers and got all serious. "Have you tried plotting naked?"
And I may have laughed…and then I fired Wizard from plotting for the night. Instead I sent my 200 pages off to a critique partner who sent back four, single spaced, pages of critiques. And not once did she suggest I get naked

Now I'm tackling this book like a linebacker. I'm all over it! And also, much to Wizard's disappointment, I am fully dressed while doing it!
And I just have to add — Wizard is great at plotting when most of the time. But sometimes, he's such a guy, LOL!
Speaking of guys, here is our Wednesday Worthy Candidate: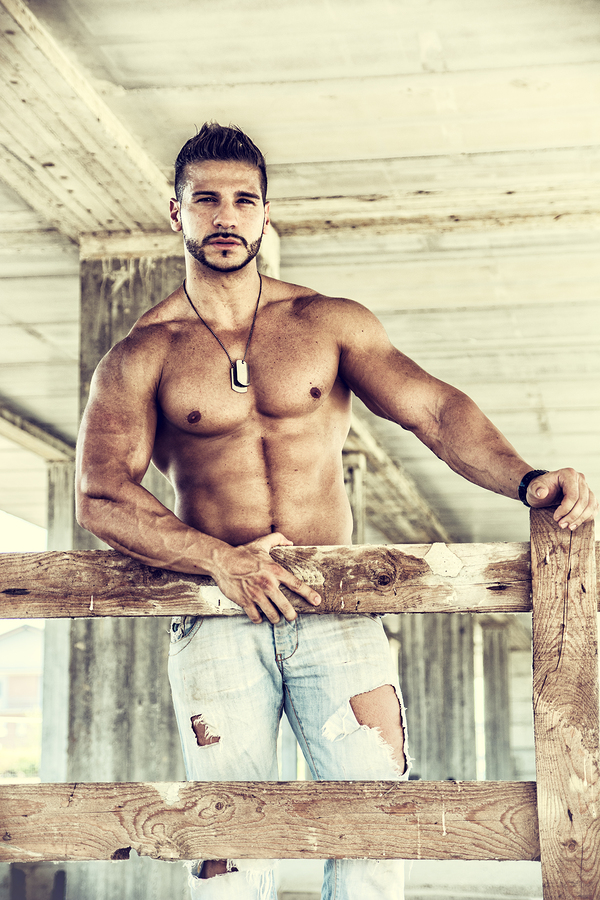 So what do you think, is he worthy?