Friday, February 5th, 2016
Happy Friday!
Well…it's Friday and that's good news. Otherwise, I have a sinus headache that won't let up (not serious, I get these once in a while) and we're trying to tackle buying health insurance. But let's talk about something much more fun.
Do you all know what this weekend is? Do you?
It's the PUPPY BOWL!!!
Okay yeah, there's that other little football game happening too this weekend:-)
But today I thought we'd do our own version of the Puppy Bowl. So here are your three candidates for Cutest Puppy In A Bowl: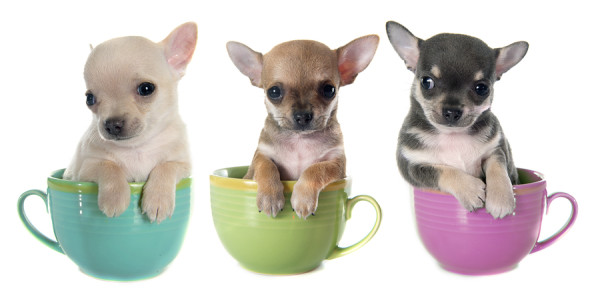 So who is your pick? The blue bowl puppy, green bowl puppy or pink bowl puppy?
Hope you have a great weekend!!!