Wednesday, March 2nd, 2016
Wednesday Worthy
Okay who invited March in??? Because I'm telling you, March brought his two crazy cousins to my house: House Renovations and Late Deadline. Now one of these nutjob cousins I could handle. But both in the same month?
On the renovation: We had the materials ordered and the schedule set to begin March 7th and all done in that week. THEN Wizard and I changed our minds and decided we wanted to redo the downstairs tile in addition to everything else in our two-story house. So our guy had to come back out, remeasure and order  a lot more tile. Of course, the second batch of tile is delayed in Texas. Plus all the additional demo of old tile and relaying new, and doing a fireplace surround to match, has added significant time to our construction zone. This is going to be a long job. About a week and a half if all goes well. We have to wait to see if the tile comes in this week (fingers crossed!) to get started.
And I pushed back my deadline on Savaged Vows to April 1st.  I'm not even close to done. In fact, I'm trying to ram three books into one book, and it's…well…Wizard is starting to pour wine again at night. He doesn't even ask, he just suddenly appears at my desk and sets down a glass of wine, then slowly backs away. Part of me knows this will have to be a three book series, but I'm fighting to the last breath to make it one book. We will see!
Oh and we'll have Bailey for a week around the 14th. So now we're going to try to get the tile done before Bailey gets here.  The tile will be the most disruptive so I don't want Bailey to deal with that. We can work around the carpet with Bailey, or schedule it after he leaves. But obviously, Bailey Dog comes before house renovations

So March…good times here in the Lyon's Lair. I'll take pictures.
Now for Wednesday Worthy. I didn't get any new pics so you so let's choose between:
 Front View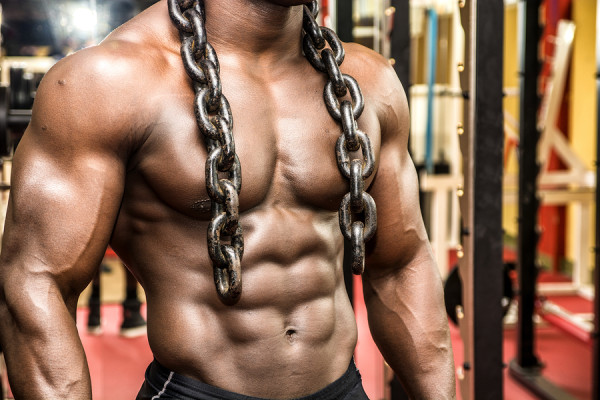 Or Back View: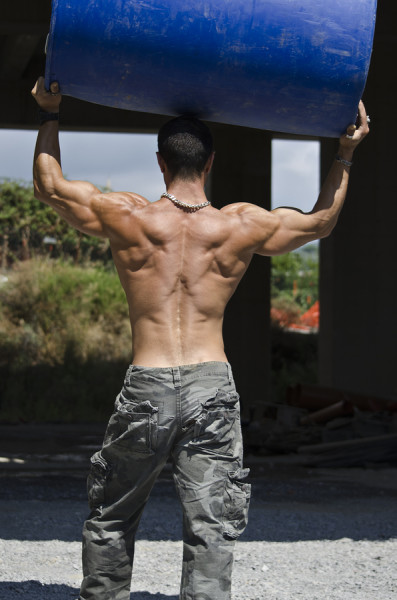 Which do you think is more worthy?