Friday, March 11th, 2016
Happy Friday!
So my house looks like this: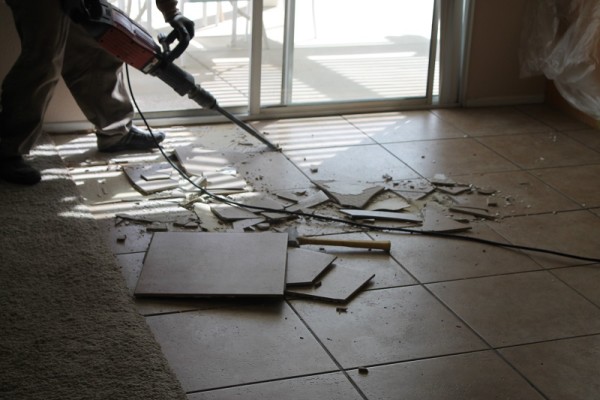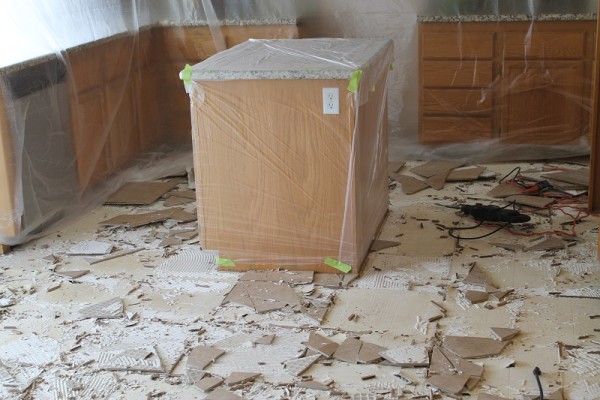 By last night, they had almost all the old tile (except one bathroom) demolished out and the bare cement cleaned, and today they start laying new tile. So far, it's going well and we're happy, but so tired. All this will be worth it! And let me tell you, the guys yesterday worked HARD. I was happy to escape into my little corner of a bedroom and write. It might be mentally stressful, but it's nowhere near as physically demanding.
This weekend, they guys will be here Saturday working, then Saturday night we have a dinner we don't want to miss. What are you doing this weekend?