Wednesday, March 16th, 2016
Wednesday Worthy
My website was down off and on yesterday, so getting a post up has been a challenge. Hopefully the blog will cooperate and let me finally get this posted. So the good news is the tile is all done and we're happy with it. I put a picture of the stacked stone fireplace surround up on my FB here if you'd like to see it. Now we get a few days break before the doing the carpet next week.
The bad news–Bailey is not feeling well. As I'm writing the blog, my son called and let me know Bailey's hip pain flared up suddenly again. Wizard is on his way there to pick up Bailey, so by the time you all read this, Bailey will be here with us. I may take him to the vet if he doesn't feel better by tomorrow (I asked my son if that was okay, and he said yes.) I know they are really torn about leaving Bailey right now, but they aren't going far and I can reach them if Bailey needs them so I urged them to go. Poor Bailey, getting older really sucks.
Now for Wednesday Worthy Candidate. I pulled this guy out of my files. What do you think?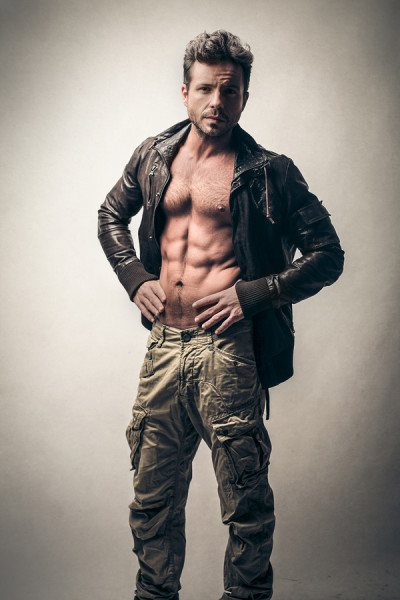 Is he worthy?