Friday, March 18th, 2016
Happy Friday!
It really is a Happy Friday here in our house. Bailey is feeling better! Wizard and I took Bailey to the vet on Thursday. Just a FYI: My son and his girlfriend would have done it too, but it all happened so fast. Bailey's done this off and on for a while, he's suddenly in pain, then after a couple days it clears up for a few weeks or longer, then it happens again. We needed the vet to see him in pain to evaluate the situation. Anyway, the good news is Bailey is in very good shape for his age. Strong heart, lungs, kidneys,etc. He does have arthritis in both his hips though, and it's obviously painful. Once they determined he was healthy enough, they gave him a shot and started him on oral meds. Here's the result:
Bailey before seeing the vet. This isn't even him at his worst, so you can see it was bad and why we were worried.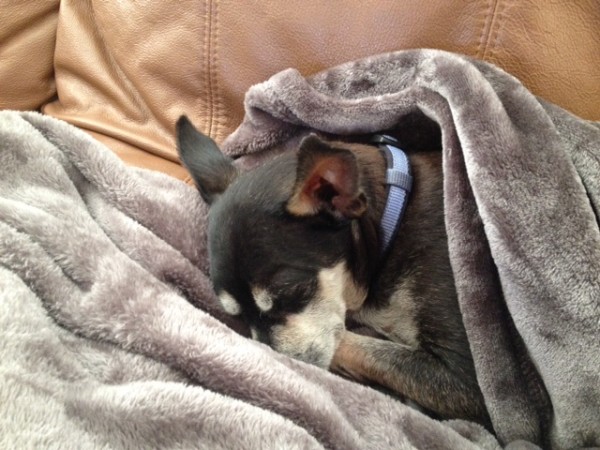 Bailey less than 24 hours after starting the meds: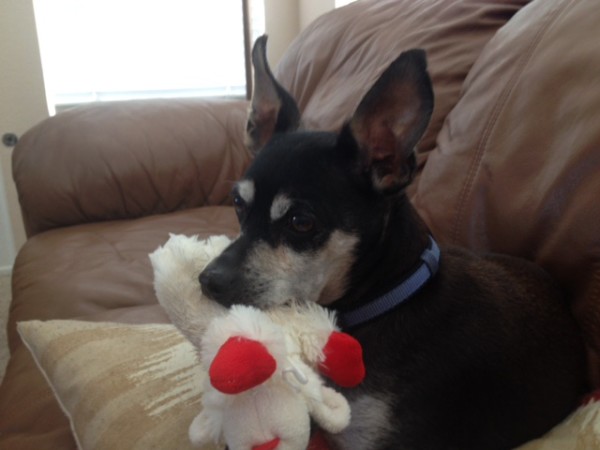 Amazing! Yesterday, he was outside playing, hunting lizards and eating very well. He'll have some ups and downs, etc., but overall he will be much better and we're all so happy. Also, my youngest son's girlfriend works for the vet so she helped us get him in and took such good care of him

The vet was awesome too. Bailey was a very good boy.
This weekend we are playing with Bailey and getting ready for the carpet which will start Monday. It should go pretty quick, no more than two days.
I'm also finishing the edit on book one of Savaged Vows. I have one more timeline issue to fix in the book, then I'll do a straight edit and I should have it ready for the editor by the end of next week.
Now for an important programming note: On Monday, March 21st, NYT Bestselling author, Carrie Ann Ryan is sharing how she used Writing Sprints to pen more than 40 novels and novellas within four years. I hope you'll all stop by! I may not have an internet connection, but I'll try to access the blog on my phone.
What are you all doing this weekend? I hope it's something fun!