Wednesday, March 23rd, 2016
Wednesday Worthy & Random Chatter
If you want to skip all my chatter feel free to scroll down to the Wednesday Worthy Candidate at the bottom of the blog!
And…the floors are done!! You guys have been awesome putting up with my whining

I love the floors, most especially the tile. It's truly beautiful. I  like the carpet very much too. There's one room (my office) that I'd love to have tiled rather than carpet, but after much debate, we went with carpet in there too and it looks pretty. We have almost everything back its place, we just have some storage boxes to move from the garage back into an extra closet upstairs.
I want to quickly mention Bailey here too. We loved having him, but it was hard to see him in pain. The meds the vet put him on helped tremendously in the days, but at night after being asleep for a few hours, he'd cry. One night was pretty bad, and around four a.m. I finally sat in the recliner and he slept on top of me. It was like having a sick baby again, LOL. Yet the next day he livened up and played out back, having fun. I'm not sure if he's tightening up and cramping/spasming when he tries to move or if it's something else. He's now back home now with the two people he loves most in the universe and they are taking excellent care of him. Middle son texted me last night that his girlfriend was babying Bailey and all I could think of was this lovely young woman came into Bailey's life a couple years ago exactly when he needed her. And in turn, he gives her his boundless love.
Yesterday morning I got up to the news that Brussels, Belgium had endured a terrorist attack. Like all the sane and caring people in the world, I'm sickened and enraged by these atrocities. I don't want to dwell on it as my goal is to keep this blog a place to get away from it all. But I want to send a shout out to our friends in Belgium that we care and are thinking of you.
I'm working away, rewriting scenes to get the book ready for the editor. This first book is going to be roughly 60K words, probably more by the time we're finished with edits–which is why I need to split it into three books. For reference 60K is LONGER than each book in my Once A Marine Series; The Baby Bargain, Her Temporary Hero and Exposing The Heiress.  So I have been working, LOL! But man this turned into a project–but it's a labor of love. I'll have it ready for the editor probably by Monday and then we'll see what she says.
And so…that's what my month has been like so far!
Now I'll stop rambling and move onto our Wednesday Worthy Candidate: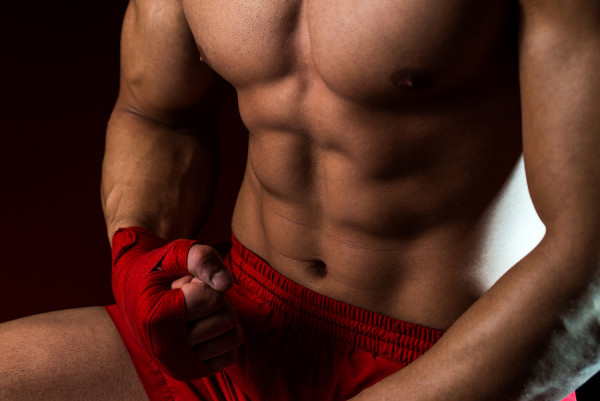 So what do you think?