Friday, March 25th, 2016
Happy Friday & Tell Me Something Good!
Happy Friday! This whole month has been a blur. But I do have book one of my rock band series almost ready to go to the editor, so yay for that! I'm going to have to retitle the books, leaving, I think, the second book as SAVAGED VOWS. Quick & funny story about that. Yesterday while I was home recording a video for my Brazilian publisher and cleaning bathrooms (yep, that's how exciting my life is, LOL), Wizard went to a luncheon at his old job. I was invited but I had to get things done

Anyway, he was telling someone there that I had a book coming out later this year titled Savaged Vows.
Only she heard Savaged Bowels…ROTFLMAO!!!! Umm..I don't think that would be a romance…but it's an attention grabber!
Anyway,  I also have good news, after a unforeseen delay the third book in The Plus One Chronicles is releasing in Brazil today! This is the cover: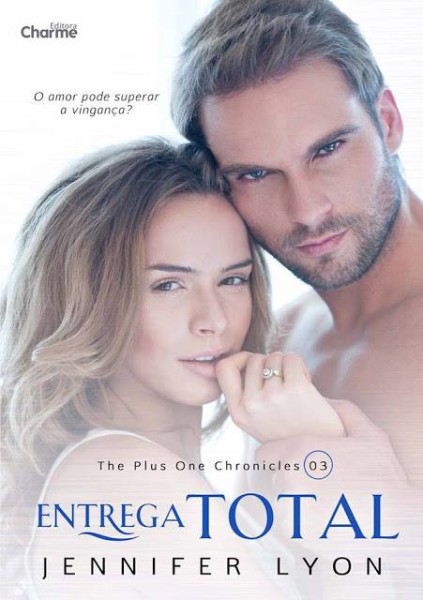 Here are all three covers of the Brazilian portuguese version from the publisher Editora Charme: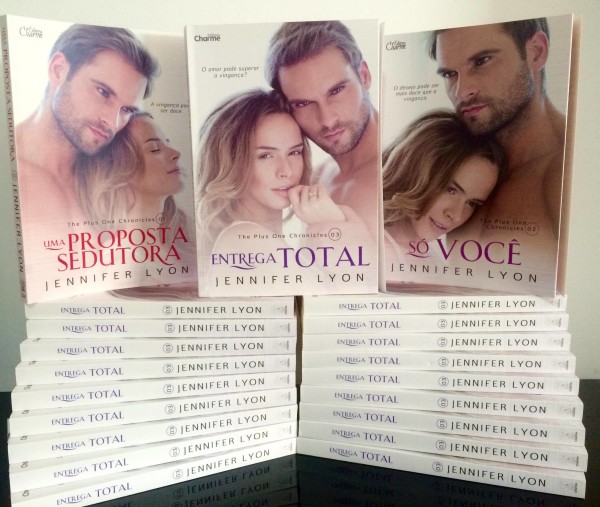 I'm excited that Kat and Sloane get to hang out in Brazil. I've never been there myself, so I'm living vicariously through my characters

So that's my news, but now it's your turn. I want to hear any good news you have, no matter how big or small. I really love hearing from you guys, so please share!!! It might be later in the day before I can respond as I have a bunch of early appointments, but I will read and respond as soon as I'm at my computer. So please, tell me one good thing in your lives.
Have a great weekend!