Wednesday, April 27th, 2016
Wednesday Worthy
Eli from the Wing Slayer Hunter series is bugging me. For a while he was quiet, but now, he's getting more urgent about finding his witch, Savina.
I explained, "Um dude, get in line! I have a novella and one and a half other books to write before I can write your story."
"Don't care. I need to find her."
Sigh…we both have to wait. But it's reaching such a critical point that I was dreaming about my current book and just when I thought I was going to get an answer I need, Eli dropped into the dream to nag me.  So rude!
Now let's move onto Wednesday Worthy. Since we're talking (sort of) about Wing Slayer Hunters…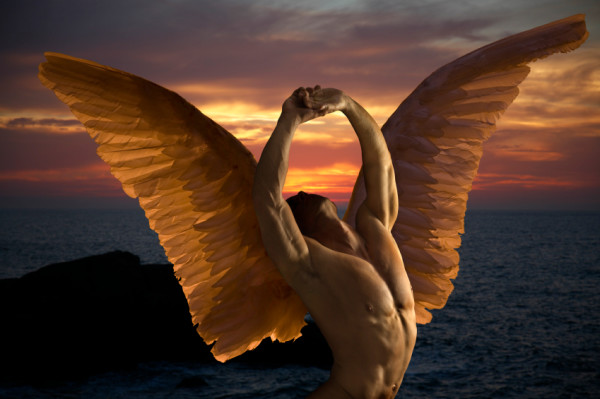 What do you think, is he worthy?