Friday, April 29th, 2016
Happy Friday!
Happy Friday! I'm making progress on my novella–although I really need to think of a title soon. And while I'm not breaking any speed records here, I'm happy for the progress. It's nice to be moving forward.  Meanwhile, I'm waiting for the first editorial letter on Savaged Dreams. I have all the usual doubts, but so far I'm able to distract myself. I really feel like I'm (hopefully!) getting my groove back.
Today is three weeks on Weight Watchers and I'm doing fine. I like the program because it's real food I can work into my daily life. I doing the online version, the meetings don't interest me. So it's really been fairly easy so far, but I obsessively read dessert recipes like this one (recipe here):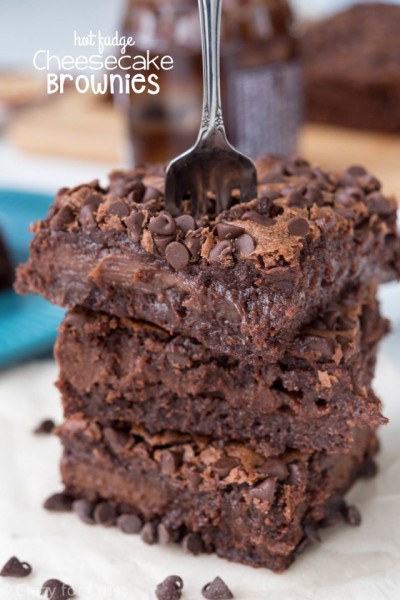 Do you think that's weird? But come on, they look amazing! One day, I'll make them! Maybe for Mother's Day

I plan to indulge that weekend then go right back to the program.
As for this weekend, I think we're going to the movies to see the new Mother's Day Comedy. Otherwise it'll be the usual. What are your plans?