Wednesday, May 4th, 2016
Wednesday Worthy
I took a break from writing yesterday and watched Unique Sweets (LOVE that show) while I ate my plain boring snack of healthy almonds. Wizard was doing something on his computer when I asked: "So if I call in a bomb threat to a hotel, would they evacuate? Like the whole hotel?"
Wizard said, "I'd think so. They'd have to for liability."
"But you don't know?" I was agitated as per usual when writing. Obviously I was thinking about my book plot.
"Not a 100%."
I frowned. "Should I call a hotel and ask?"
Wizard finally looked up and smirked at me. "Absolutely you should. Let me get the phone for you. Do it now."
"Haha." I turned off the TV and stomped back to my computer. "Never mind, I'll just go blow something up. I really need to blow something up."
"Can you say that again, I wasn't recording." He called after me and laughed.
And that's why I'm not talking to Wizard anymore. Well at least I wasn't up until he brought me a glass of wine at my computer and then helped me cook dinner

So it's Wednesday Worthy. I did my best, but you know, I was distracted.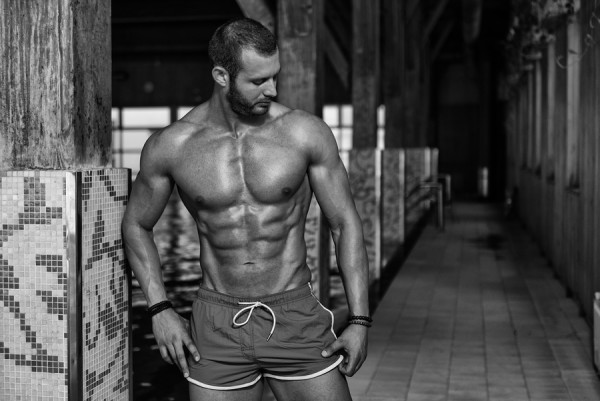 So the question is–would you let him save you from drowning? How about give you mouth-to-mouth?