Friday, May 6th, 2016
Happy Friday!
I'd like to take a moment to wish all the moms out there, every single one of you who have a child or who loves a child with that heart of a mother, I wish you all: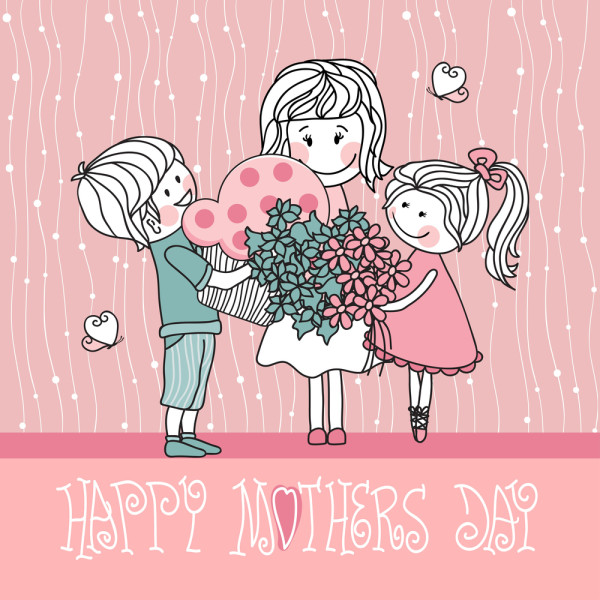 The weekend should be nice, but today…well don't be jealous but Wizard and I are off to the local social security office to ask for a correction of a typo on my file. Sounds fun right??? Honestly this should be easy, just fixing a typo that no one ever caught in years and years. I've filled out forms and have all the documentation anyone could possible think of. But since we couldn't even get through by phone to talk to a live person, and they don't do appointments there, my hopes aren't high for a quick and easy fix. We'll see!
Otherwise, I'm planning to splurge this weekend by making the cheesecake brownies. Plus we're going to dinner Saturday night with CPA Boy and Special K. I'm looking forward to it.  Other than that, I'm trying really hard on this novella. I still need a title too.
What are your weekend plans?