Monday, May 30th, 2016
Weekend Roundup
Today is the day in the U.S. that we remember and honor those who made the ultimate sacrifice.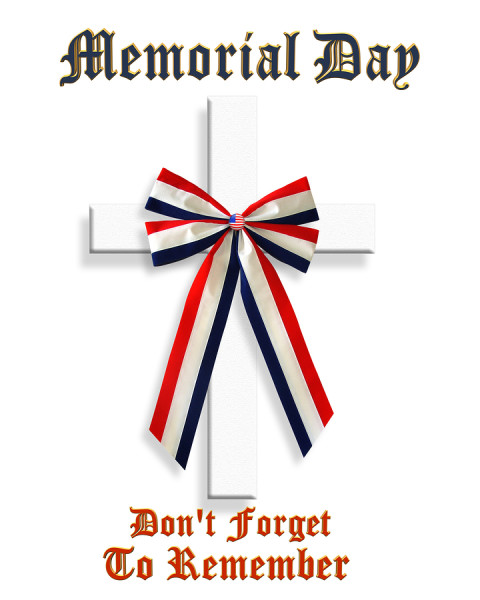 THANK YOU
To all those who have lost loved ones, I thank you too. Your sacrifice matters, and your beloved soldier's life may have been short, but the impact he or she had is felt and appreciated for generations.
So my weekend was good. My middle son had a big birthday and while we celebrated last weekend, I thought of him (and called him). If you all saw my FB post, then you saw that Youngest Son (BLB) went to watch Bailey while Middle Son and his girlfriend (otherwise known as our Wine Broker–a story for another time) went on a trip. But if you missed it, here's the short recap: I texted BLB and asked if Bailey missed me. Here's what I got back: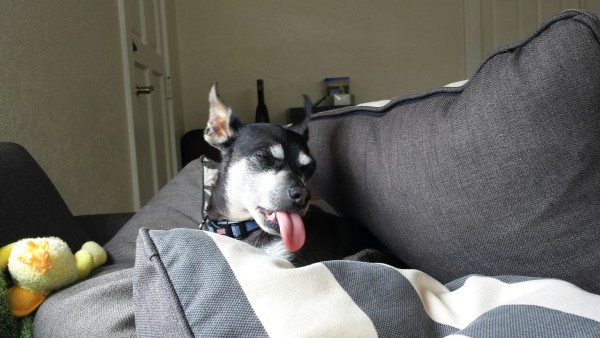 Gee, I don't know where that boy (Youngest,  not Bailey) gets his sarcastic funny streak. Or how he got Bailey to make that face–it's priceless!
Today Wizard and I are going to the gym, I'll write a bit then we'll hang out in the hot tub and cook some lobster. We have been eating very well this weekend and totally enjoying it. I'm trying to stay "within reason" of my Weight Watcher points, but not really worrying about it.
As for my novella–this short book has me hooked and rewriting like a fiend. I honestly NEED to set it aside to work on the revision of Savaged Dreams, but I just can't yet. It's my special brand of crazy.
So how was your weekend and what are your plans for today?