Friday, June 24th, 2016
Happy Friday!
My happy today is I'm all finished with Jury Duty! I was on "stand by" all week and didn't get called in. To be clear, I would have gone if I had been called in, but I got lucky this time around

But this is me reworking the first chapter of Savaged Dreams.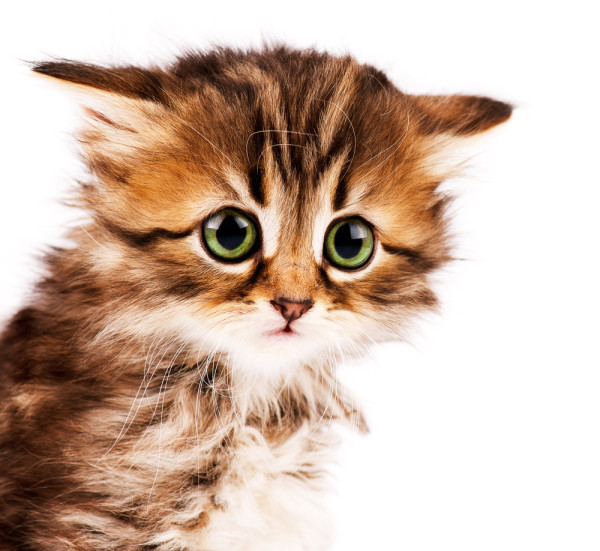 Except I don't have those pretty green eyes and I'm not cute, LOL! I should have had this chapter nailed by now. It's not that hard, dang it. I just don't love anything I'm writing yet but I will get there! I really need to get this moving and back to my editor in the next couple weeks before the RWA conference in mid-July.
And on a totally different subject, I'm trying to read a book by an author I love, and it's just not working for me. Yet I can't make myself set it aside. Most everyone else loves it, so it's just me being weird or stressed or something. I really love 99.9% of her books and not loving this one is actually almost painful. I want to love it so much. Does that ever happen to you guys?  Am I alone here?
Otherwise, my weekend will be pretty boring, how about you? Tell me what's good and bad this week, and if you have any exciting plans this weekend.