Wednesday, June 22nd, 2016
Wednesday Worthy
Man it's been hot! But we should get a little relief for a few days. And I'm on call for Jury Duty this week. In California, that means I either call or go online the night before to see if I have to go in. So far, I haven't been "on standby" so I haven't had to go in, which is great. But I hate not being able to plan anything since I don't know until the night before if I'll need to go in or not. But this is just a minor inconvenience.
Other than that, I've been reading through and making notes on revisions for Savaged Dreams. I have a ton of thoughts on how to strengthen the book and excited to tackle them. But I have one problem–I'm stumped on how to fix the opening scene which means I can't get started until I figure that out. While I work on that problem, your job is to evaluate our Wednesday Worthy Candidate: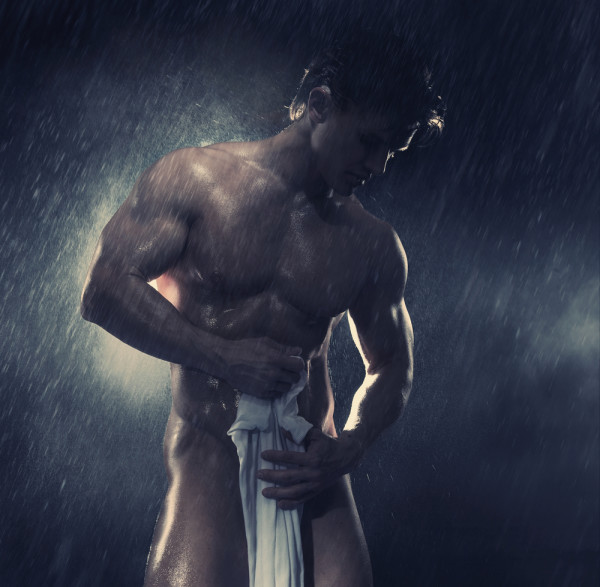 So what do you guys think. Is he worthy?