Wednesday, June 29th, 2016
Wedensday Worthy
Hot and Humid–I'm over it! Today it should start improving, so yay. But it's been so icky, Wizard is stuck in the house and even the pool is unappealing. But at least we have air conditioning!
For our Worthy Candidate today, here's a guy fresh out of the sea. I know the picture is a little dark, but believe me, he's some sort of Sea Hunk, maybe he's a Navy S.E.A.L??? Anyway he's our candidate today.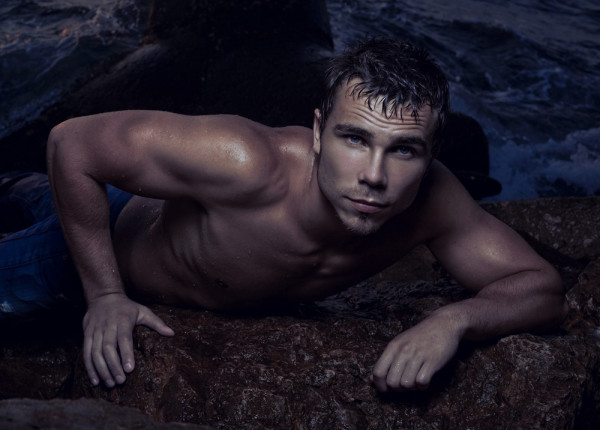 So what do you think, is he worthy?