Friday, July 1st, 2016
Happy Friday!
Happy Friday!
Less than two weeks until the RWA Conference in San Diego! I'm not ready. But I'm so looking forward to a break! I'm pouring everything into the revision of Savaged Dreams, and I have a long ways to go yet. Fixing the specific problems is easy, but working on getting more emotion in there and really "baring your characters souls" as my editor said takes a lot of time and effort.
Um…anyone seen my Super Writer Cape? I seem to have lost it.
No? Sigh…guess I'll just have to do this the old fashion way by putting my butt in the chair, and keep typing.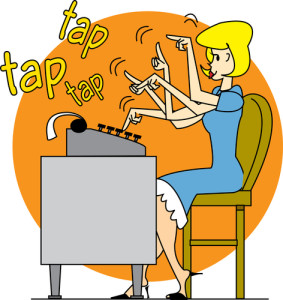 Monday is the Fourth of July! How did that happen? It seems like it was just New Years. My weekend will be mostly working, and then Monday I think we're having Wizard's brother over and maybe CPA Boy? I need to find out and nail it down, LOL! We'll have fun, and pulling a BBQ together is pretty easy. OH! And I'll make a dessert! I'm looking forward to that. I've been following Weight Watchers and working out, so I'm ready to splurge for a day!
So what should I make for my big splurge dessert? Any suggestions?
What are your weekend and Fourth of July plans?