Wednesday, August 31st, 2016
Wednesday Worthy and Chatter
I'm hearing wedding bells! Youngest son–most of you know him as BLB–proposed to his girlfriend over the weekend. They went to Las Vegas on a much needed vacation for her birthday and he surprised the heck out of her (and us–a great surprise) and proposed! We're all very happy. They've dated nine years I think, and she was there through his serious injury a few years ago. That girl showed her true strength during his freak accident, surgeries, long recovery and altering his career path. I know it wasn't easy for her, she's had to adapt almost as much as he has.
Now they are both very happy and celebrating their engagement. On the phone, BLB told me, "I picked out the ring out all by myself." I kind of melted in a puddle of mom-pride in him at that moment. That's exactly how youngest son is, he wanted to make sure he chose the ring for his future wife.
In other news, my Furniture Hunt goes on. I dragged Wizard out with me yesterday to another big store and we found some possible choices. Then we ended up at another new housing track where we looked at two sets of models…not sure how that happened, LOL! We really aren't considering moving just yet, but looking at models is always fun anyway.
After than I came home and dove into my revisions and sure enough, I ended up rewriting the first scene instead of just fixing it. I swore I was only going to rewrite the last two scenes, but we all know I can't help myself. I just had to try another version of the opening to scene to see if it works better.  I'll see today which one I think works the best.
And finally for Wednesday Worthy, I'm not sure what you guys will think of our candidate. Here he is: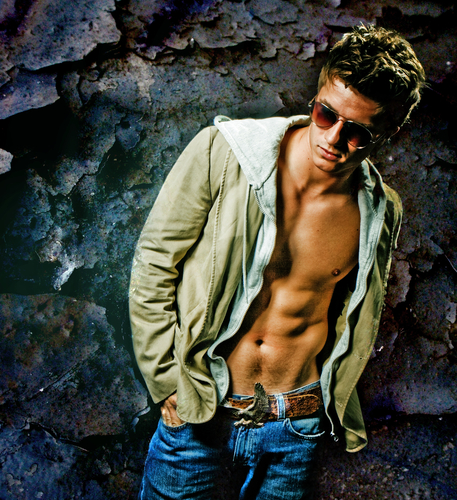 Do you think he's worthy?