Friday, September 2nd, 2016
Happy Friday!
When I say something like, "Oh this revision will be easy." That is your cue to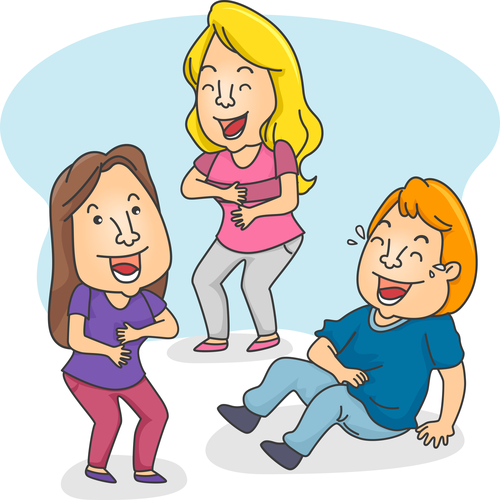 Seriously. I've fought with this blasted opening scene for DAYS. I have figured out a lot of the rest of the revisions, but this opening scene, and the first two chapters overall, are sucktastic drek. However, today I will go to the gym, then come home and kick the suck right out of that first scene and make it freaking shine. Or I'll clean the bathrooms and make them shine. But one way or another something's gonna shine!

On the upside of things, I emailed my editor with a question about a plot thread in this novella, and she emailed back with "Before I answer this, I wanted to let you know that I'm 20% of the way through edits on Savaged Dreams, and WOW, I love what you've done. The opening is soooooo much stronger. I was hooked immediately. You really brought it."  I did a happy dance!  And that reassures me that all this frustration when I'm revising really does pay off into a stronger book and that's what I want for my readers. It's truly worth it.
It's Labor Day weekend here in the states, which means a three day weekend for some. I'm hoping to see youngest son and his fiance, but we haven't firmed up those plans yet. What about you–what are your weekend plans? Whatever you're day, be safe and have a great weekend!