Wednesday, September 7th, 2016
Wednesday Worthy
Youngest son and his new fiance came out on Monday. Her ring is super pretty and we talked about wedding plans. They haven't set a date yet, but it was so much fun just to chat and pitch out ideas

To celebrate their engagement and her birthday, I made this insane Flourless Chocolate Kahlua Cake. It's like eating very dark fudge. Not sure I'd make it again as it's just too rich (I know, shocking to hear that from me, a dedicated chocoholic!). But it was a fun challenge and I managed to get it to the silky smooth texture.
In other news CPA Boy and Special K are back from the trip of a lifetime to Alaska. They had a fabulous time, including kayaking a couple miles into an ice cave then hiking in it. Their pictures are stunning!
And then there's me working myself into a frenzy over revisions–nothing new there so we won't talk about it

I'm sick of myself at this point.
So…while I was wrestling with my characters, this guy volunteered to be our Wednesday Worthy Candidate, How could I say no? I mean he looks clean, and clean is very important, right?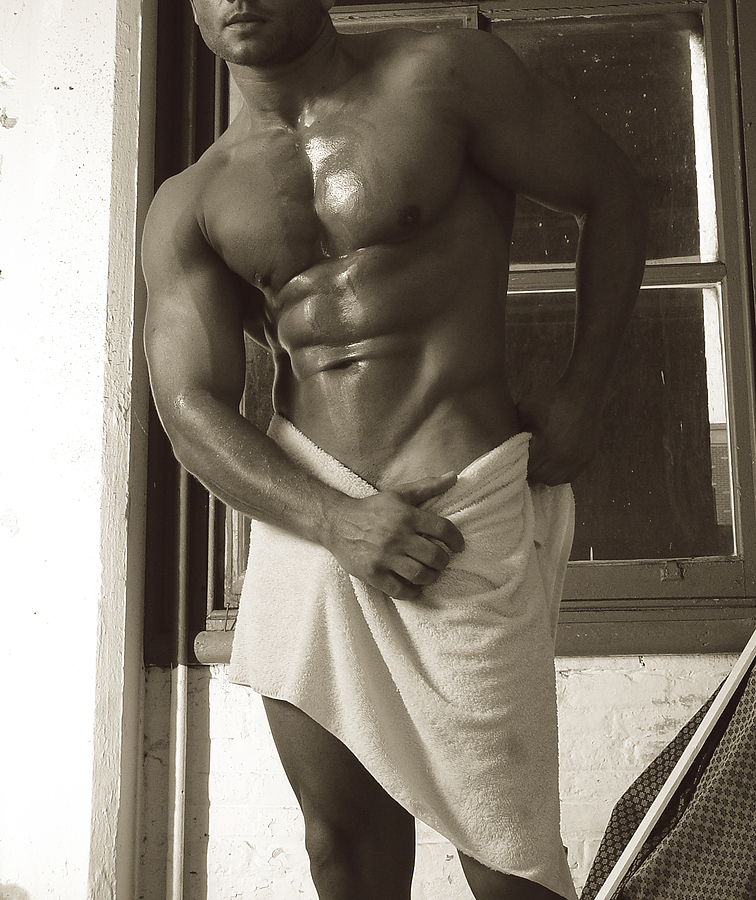 What do you think, is he worthy?