Wednesday, September 28th, 2016
Wednesday Worthy
My novella Savaged Surrender is in my editor's hands. While I made it on getting the revision in on time, I'm going to have to push back the Oct 10 publishing date. Once I get this last pass done, I want to have it proofread and I'll need it formatted and that's going to take more time. I'm not going to release it before I think it's fully ready, butit'll happen soon!
Now for Wednesday Worthy. Does anyone want to guess why I chose this guy for the blog today?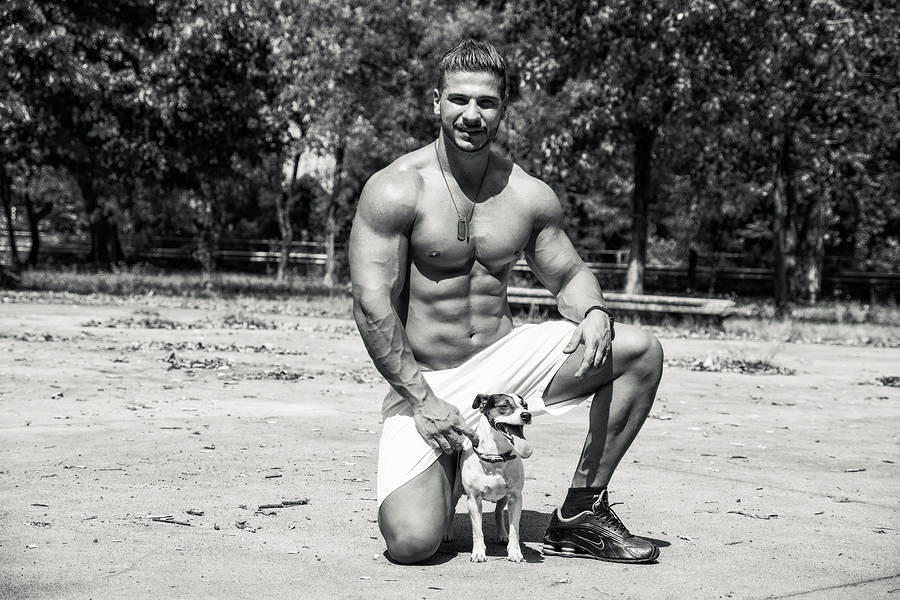 That's right–he has a dog friend

So what do you think of the guy, is he worthy?
**Note I'll be gone all morning, but I'll answer comments when I get home.