Monday, September 26th, 2016
Weekend Roundup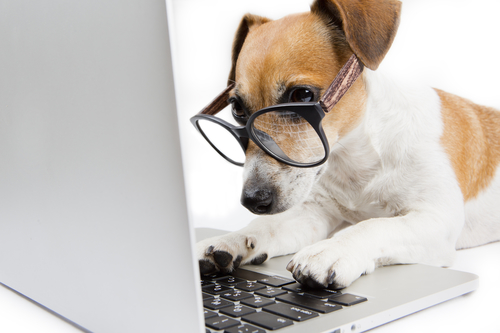 Guess who is working like a dog? Yep, it's me! I'm going nonstop to get this into the editor by Monday night. I took three breaks:
1) I went to the movies with Wizard on Friday to see Sully. I don't think it was a blockbuster, but it was the perfect break from the book.
2) I went to breakfast on Sunday morning and scarfed down double blueberry pancakes. They were delicious!
3) I waited until Wizard was gone, then vacuumed the house to keep him from doing it. His back is seriously a mess, but it's a fight to keep him from doing certain things, so I have to be sneaky

I'm typing this blog before he's home–he's not going to be happy that I did it, but tough luck. He can vacuum all he wants once his back is better.
So that was my exciting weekend. Oh wait, I almost forgot the gopher update. For two days, there are no more holes, and no signs of him. So either he's gone, or he's laying low and plotting his comeback. We shall see!
How was your weekend?