Friday, September 23rd, 2016
Happy Friday & He's Back!
And…he's back…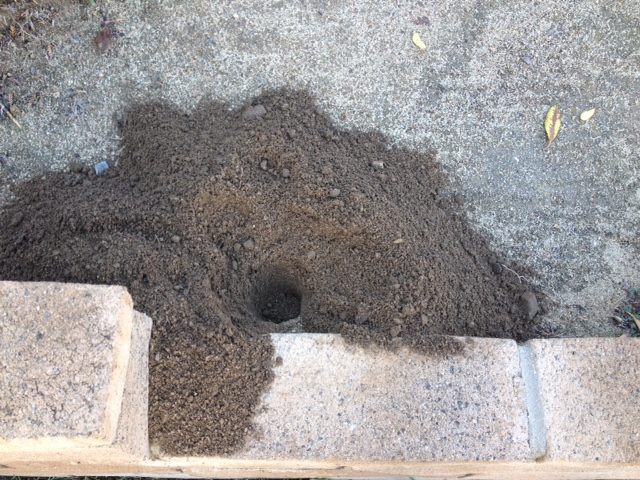 Yep that's like the eighth gopher hole. This guy is still taunting Wizard. He moved from the backyard to the frontyard of the hill that stretches all along the side of our property.
Wizard is ready to go Caddyshack on this gopher.
It's crazy, we just can't trap him, can't get him to move out or take any bait Wizard had tried. Things are getting ugly here–I'm really hoping a certain online retailer doesn't sell any questionable items because I don't want my yard to look like this…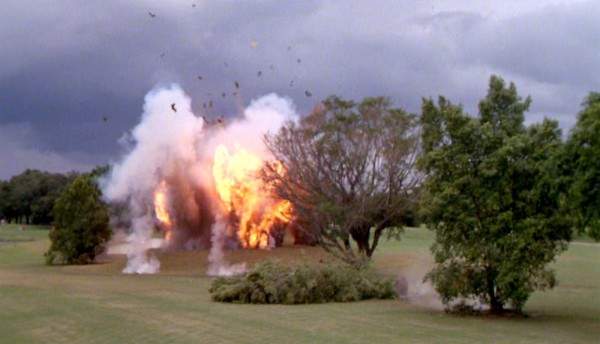 Fingers crossed the gopher makes his way back up into the hills while I still have a house

Otherwise, I'm pretty much on lockdown and working. This novella will go back to my editor on Tuesday. I've committed to that delivery date so it will be happening (barring any explosions, LOL!). Which means my weekend is booked with working. What are your plans?
HAPPY FRIDAY! Hope you have a great and explosive free weekend!